3-2-1...Ignite Your College Career!
What better way to launch your college career than to
apply
for an opportunity to win one of Wildfire's Launch Scholarships. Get a jump start in chasing your dreams and a chance to be one of the
five winners of a $1,000 scholarship!
Application deadline is: April 28, 2023
---
The Specifics
Before you take off, take a second to glance over these general requirements:
You must be a member in good standing of Wildfire Credit Union for a minimum of six months*.


Application time frame: March 1 to April 28, 2023 @ 5:00 P.M.


The scholarship application is open to graduating high school seniors, undergrad and graduate students, and students of trade, vocational, and technical schools.


Wildfire will award 5 - $1,000 scholarships.


Scholarships will be made payable to the schools.


Eligible schools include: universities, colleges, trade, vocational, and technical schools in the state of Michigan.


What You Will Need to Do:
Submit a 100 word essay on "What People Helping People Means to Me".


Be able to provide a copy of a school acceptance letter from eligible schools.


Maintain a minimum GPA of 2.5 and provide a copy of your most recent transcript.


* Member deposit accounts must be maintained with a positive balance, and if the student has any loans, they must not be past due more than 30 days for any payments.
Prepare for Liftoff
It's time to aim for the stars and fill out your application! Just be sure to follow the steps below: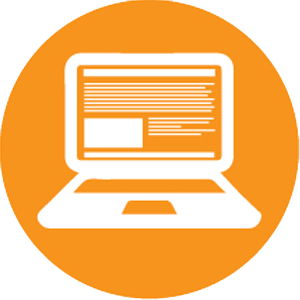 Step 1: Your Essay
First, write a 100 word essay of why "People Helping People" is important to you.
Essay Guidelines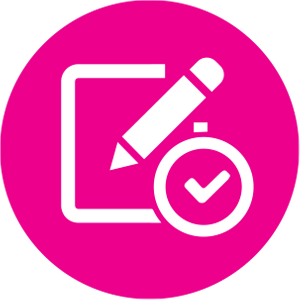 Step 2: Your Application
Make sure you have everything you need to complete the application in a single sitting. Please read the application guidelines in the link below.
Application Guidelines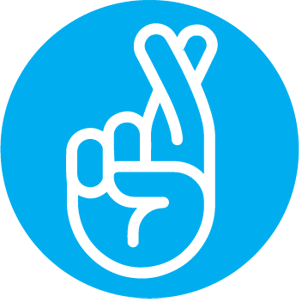 Step 3: Submit
Once you have finished your essay and filled out your application it is time to submit it, but stay tuned! We will be announcing the winners on May 19, 2023.
Submission Details