 Our Promise
To support and participate in the communities our members call home
---
"Alone, we can do so little;
together we can do so much."
– Hellen Keller

Community Spotlight
Credit Unions are built around people helping people. Each year Wildfire staff volunteer over 2,000 hours back to civic, charitable, school, and many other difference making organizations.
---
Fall Pumpkin Decorating Contest
This fall we are holding a pumpkin decorating contest* on our Facebook page from October 9 – October 31. We will draw two random winners, one adult and one child (twelve and under), to receive a prize! Please visit our Facebook page for full contest rules and details, and to submit your pumpkin!
* Please no inappropriate/vulgar pumpkins. Any inappropriate pumpkin pictures will be deleted.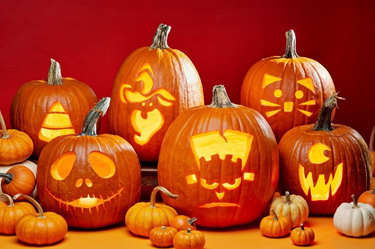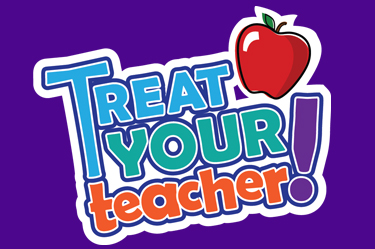 Treat Your Teacher
In July of 2023, Wildfire gave 15 teachers $500 each to use toward their classroom for the upcoming school year through our Treat Your Teacher campaign. We were so happy to be able to give back to the teachers who shape our youth!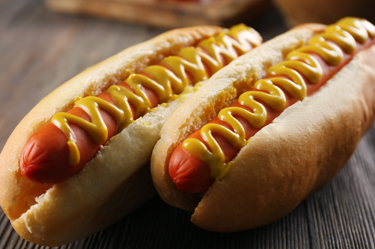 Hotdog Days
In the summer of 2023, Wildfire served free hotdogs to members at each of our 4 branches around the tri-city region. We gave out about 1,300 hotdogs to our members this summer!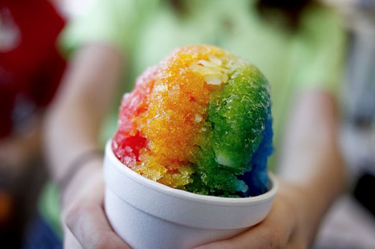 Shred & Snowball
Wildfire hosted a shred day for our members with the help of Shred Experts in July of 2023. Snowball Shave Ice also came to our shred day, and members enjoyed them so much that we brought them back 3 more times throughout the summer – once at each branch!
Donation/Sponsorship Request
Because requests are numerous, we have implemented guidelines in order to assist you as quickly and accurately as possible: