 Our Promise
To support and participate in the communities our members call home
---
"Alone, we can do so little;
together we can do so much."
– Hellen Keller

Community Spotlight
Credit Unions are built around people helping people. Each year Wildfire staff volunteer over 2,000 hours back to civic, charitable, school, and many other difference making organizations.
---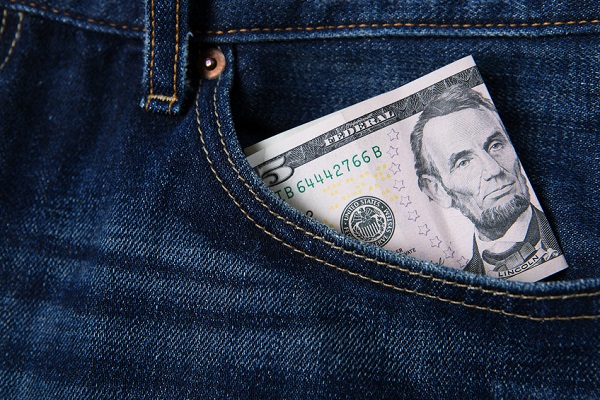 Jean Day Donations
In 2021, Wildfire employees helped 26 non-profits in the Great Lakes Bay Region by raising over $13,065 through our Friday Employee Jean Days.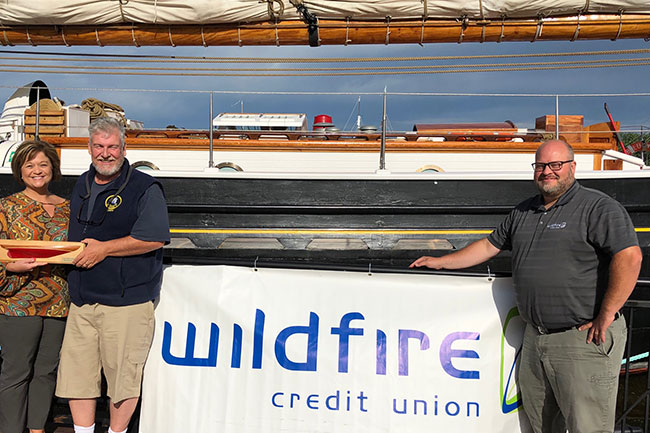 Bay City Tall Ships
Wildfire was the sponsor for the Bluesnose II sailing vessel at the Bay City Tall Ships Festival in July of 2019.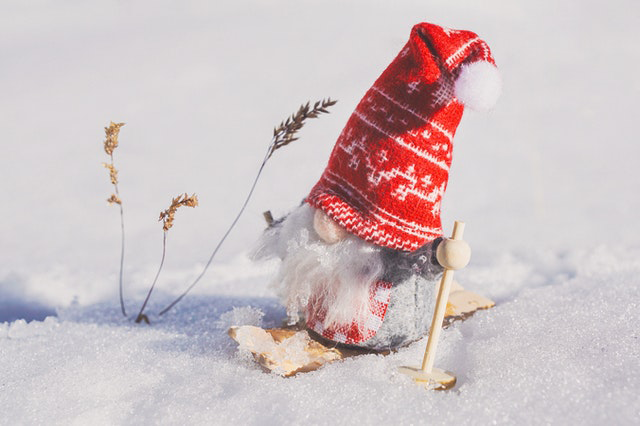 Outhouse Race
A group of Wildfire employees participated in the seventh annual Positive Results Downtown Outhouse Race at Hoyt Park in Saginaw in February, 2020.
Donation/Sponsorship Request
Because requests are numerous, we have implemented guidelines in order to assist you as quickly and accurately as possible:
Request Guidelines
Monetary Donations and Sponsorships
Wildfire will only consider requests from nonprofit organizations and does not consider donation requests for the following:
Requests made less than two weeks in advance.
Events that happen outside our service area (Great Lakes Bay Region of Michigan).
Individuals.
Religious groups.
Political parties, candidates, or causes.
Incomplete applications.
Sports teams (ex. little league, softball, basketball, dance competitions, travel teams, etc.).
Wildfire reserves the right to consider each donation request on a case-by-case basis.
Follow Up
There are many factors that are included in the evaluation of these proposals, which are reviewed by our Community Contributions Committee once per week. If more information about your organization is needed, a representative of Wildfire will contact your organization.
We will reach out to your organization within two weeks of receiving the request, regardless of approval or denial of the request. A decision to deny a request does not imply that the applicant's program is not needed or worthy, but simply that it does not fall within our guidelines or that funds are not available.
If you have questions or would like more info, please email mleblanc@wildfirecu.org.