Tired of Daily Trips to Deposit Checks for Your Business?
Business Deposit Capture* allows you to remotely deposit checks from your business the exact same day you receive them!
---
How Does Business Deposit Capture Work?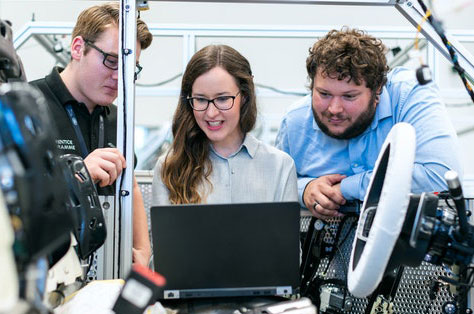 Scan Checks
Using a desktop & a check scanner. With the scanner, you can scan both sides of the checks you receive in a single pass.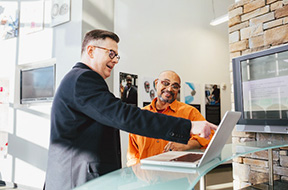 Review Deposits
View images of scanned checks right from your computer. Dollar amounts for each check are automatically read and deposit amounts verified.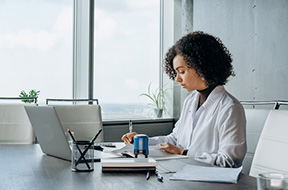 Electronically Send Deposits to Wildfire
Submit 24/7! Deposits are posted to your account a minimum of twice daily during credit union business hours.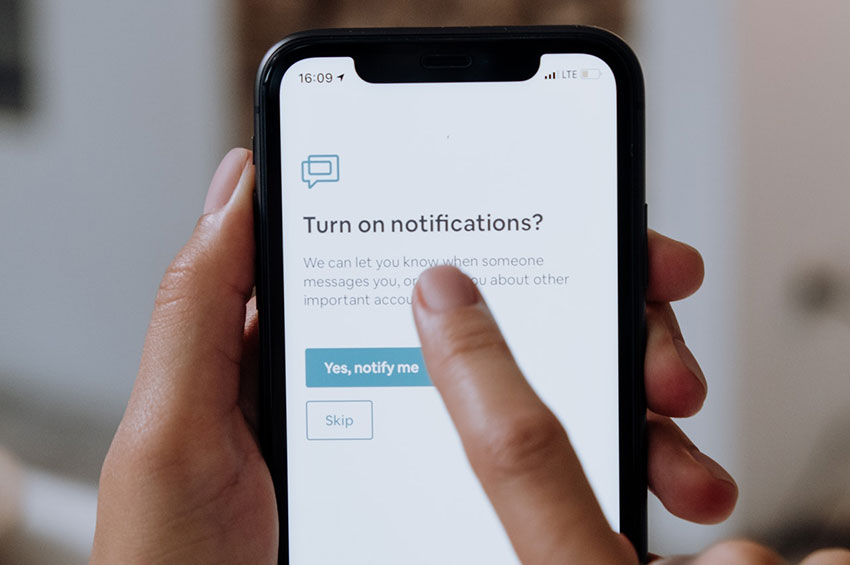 Get Notified of When Funds Are Available
You can elect to receive notifications via text and or email.
Features and Benefits
Deposit checks the same day you receive them.
Fewer trips to the branch.
Less paperwork and store transaction history online.
Email notifications of when your funds are available.
Equipment Specifications
Browser →

Operating System ↓

Google Chrome
Mozilla Firefox
Apple Safari
Microsoft Edge
Apple macOS
Yes
Yes
Yes
N/A
Microsoft Windows 8.1
Yes
Yes
Yes
No
Microsoft Windows 10
Yes
Yes
Yes
Yes