Start your goals
Access and manage your accounts any time of the day with online banking.
Confidently Manage Your Money
We are dedicated to giving our members safe, personal, easy-to-access products and services for all of your busy day-to-day financial needs.

Wildfire has all the products to help you conquer your financial goals.
How can we assist you on your journey through life?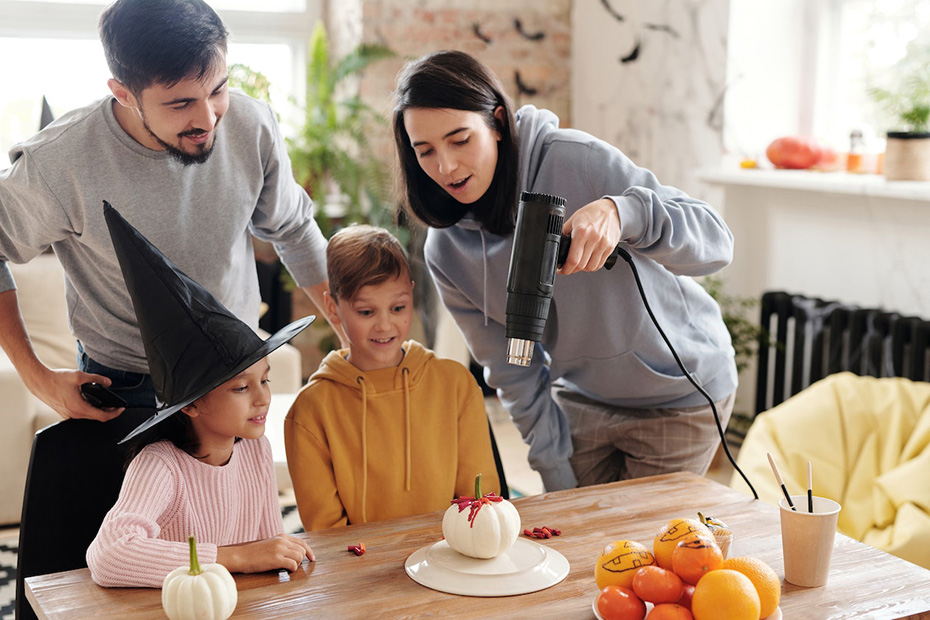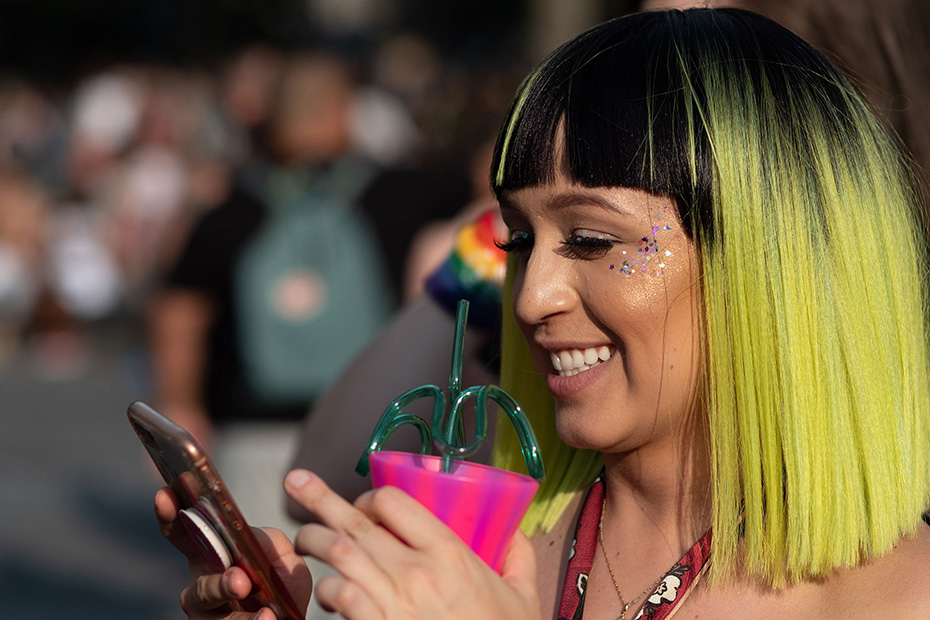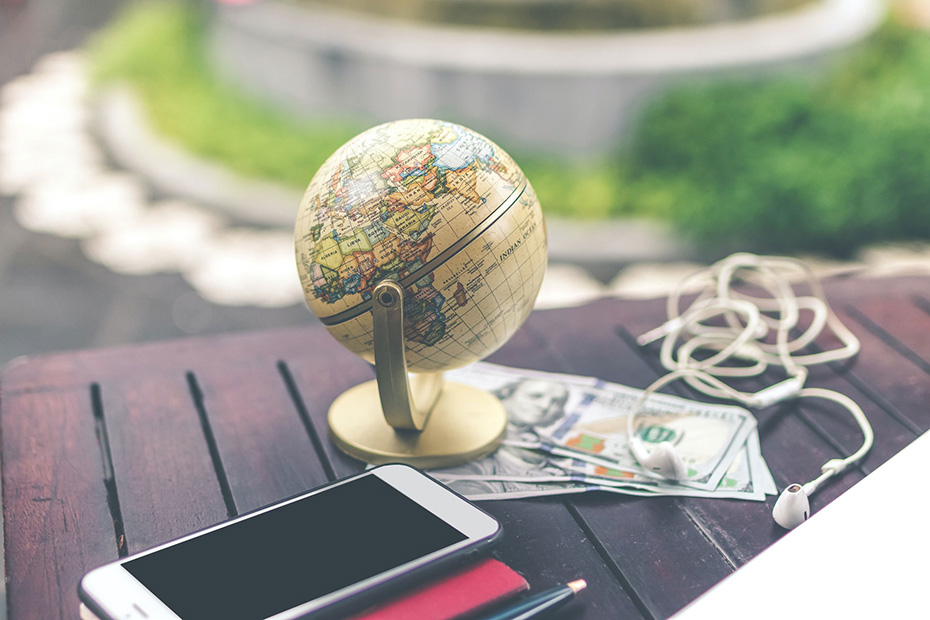 There are plenty of ways, strategies, steps, and tips to help you save for a trip so the costs don't get away from you and you can make the most of your journey. 
Read FullSaving Up for an Adventure Post
Date Published: Apr 30, 2021