Manage your personal banking accounts
Online banking makes it easier than ever to access your account information any time of the day.
Confidently Manage Your Money
We are dedicated to giving our members safe, personal, easy-to-access products and services for all of your busy day-to-day financial needs.

Wildfire has all the products to help you conquer your financial goals.
How can we assist you on your journey through life?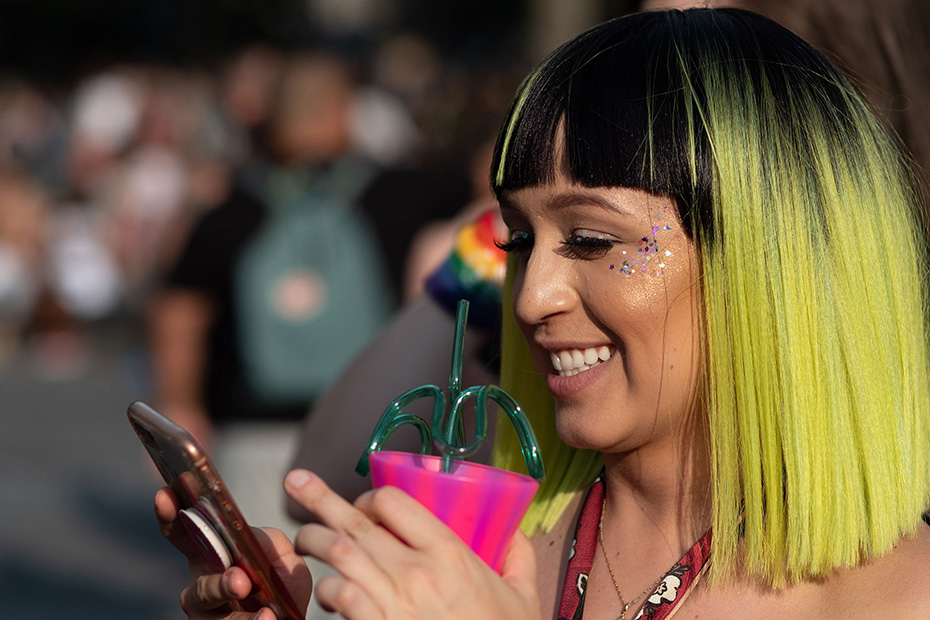 There is a chance you may already know this, but Wildfire Credit Union has a Mobile Banking app that is geared towards helping you manage your finances on the go.
Date Published: May 4, 2021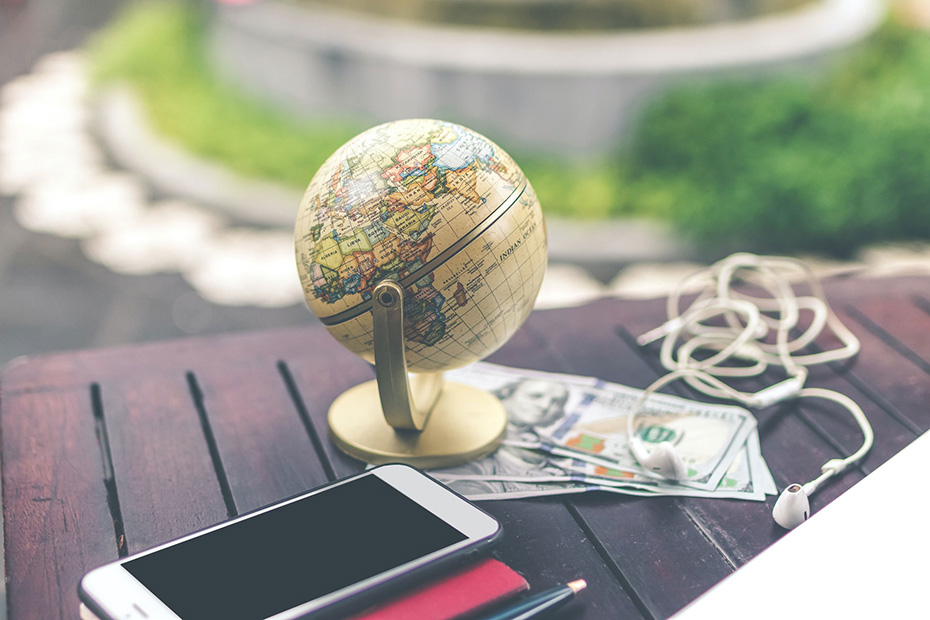 There are plenty of ways, strategies, steps, and tips to help you save for a trip so the costs don't get away from you and you can make the most of your journey. 
Date Published: Apr 30, 2021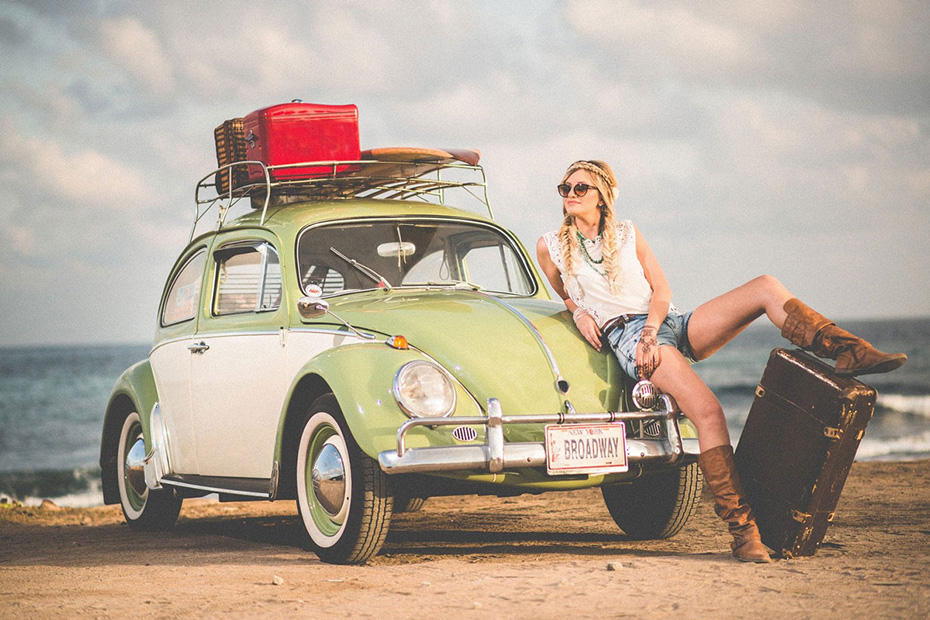 It's a big world that we live in full of unique landscapes, different cultures, and views that make you feel like you are infinite.
Date Published: Mar 11, 2021