Save for Your Future
Our IRA account will set you up to help make sure your retirement days are full of excitement and tranquility. Check out our current rates!
---
Retirement Options:
Withdrawal penalties: You may be subject to a 10% IRS penalty if you make withdrawals under the age of 59.5, but no penalties for withdrawals made after the age of 59.5.
Transfer funds: IRA dollars can be rolled over from certain retirement funds. Be sure to check with us if you are looking to roll other retirement funds into an account.
Check with a tax advisor: Not everyone will benefit the same from an IRA. So, it is a good idea to consult your tax advisor first and learn how an IRA may impact your future plans for retirement and current tax situation.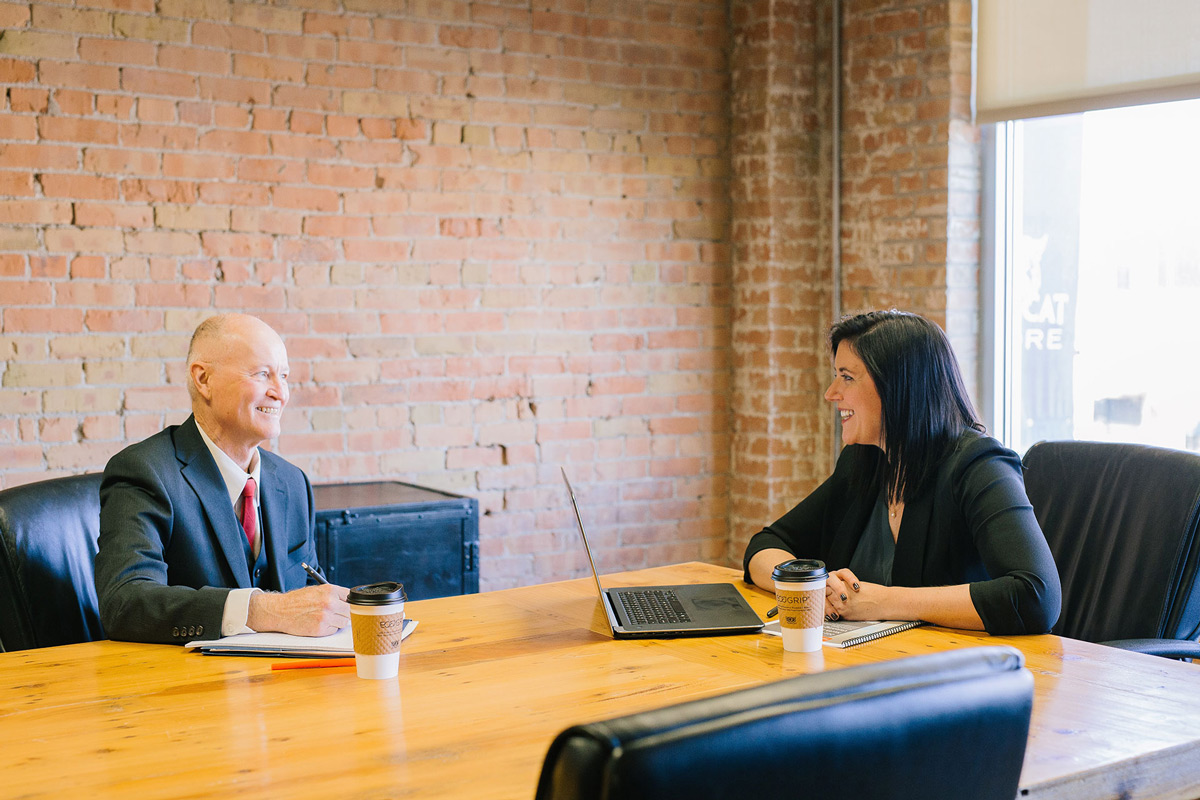 Want more info?
Need some additional answers on retirement planning? Contact Wildfire representatives Peter Schmidt or Jonathon Dekker at:
989-249-8220
or
1-800-227-2328
IRA Rates
APY = Annual Percentage Yield.
Dividends are compounded & credited quarterly.
Minimum opening balance: $0.
Minimum balance to earn dividends: $0.
Effective Date: 1/23/2022 - 12:00 A.M. EST
Account Info
Interest Rate
APY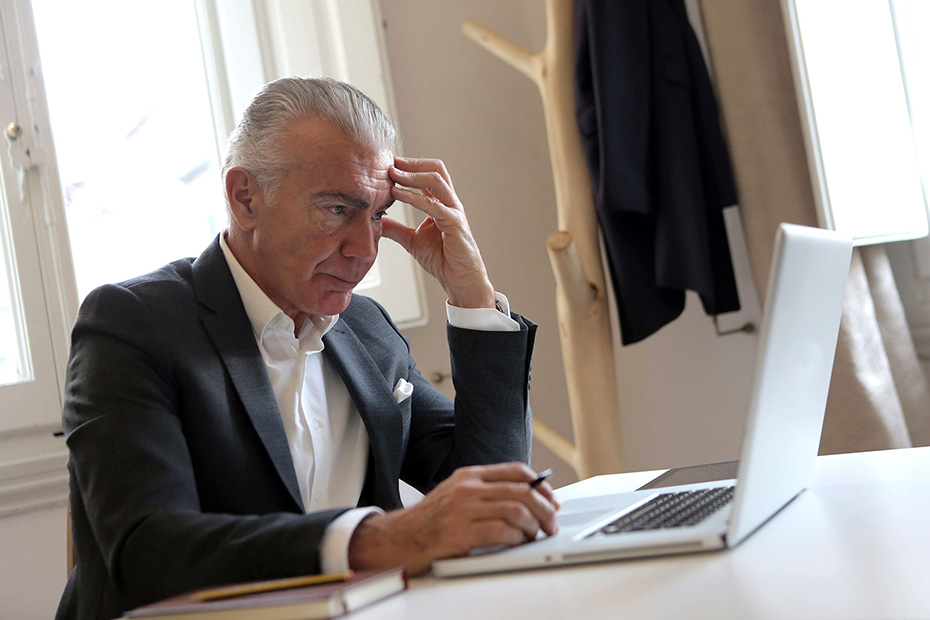 Steps and tips to help you keep your money safe from unforeseen events that are out of your control.
Date Published: Mar 11, 2021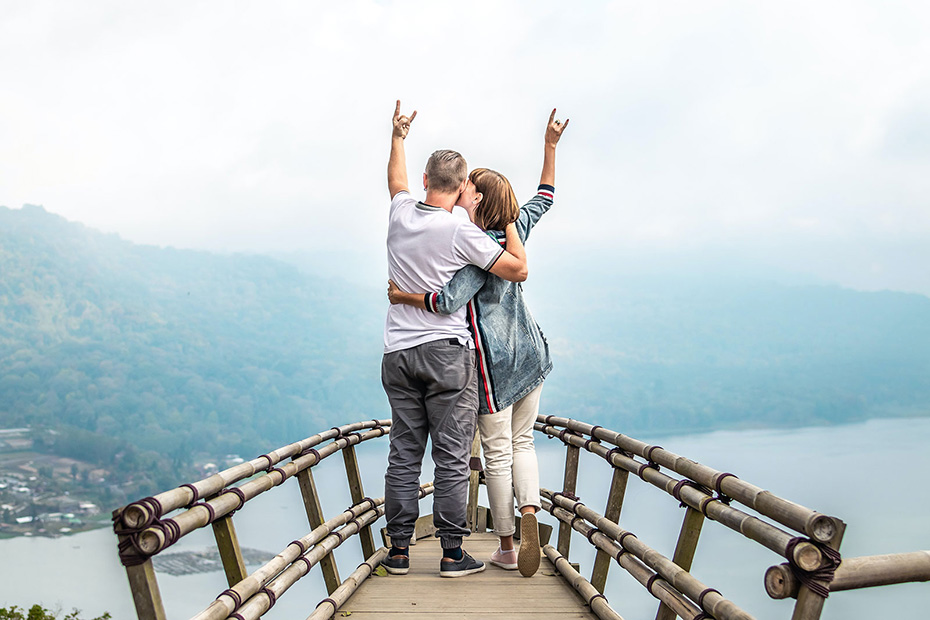 Retiring at the right time for you is important and you want to make sure you have the resources and financial stability to make your retirement years legendary...
Date Published: Mar 11, 2021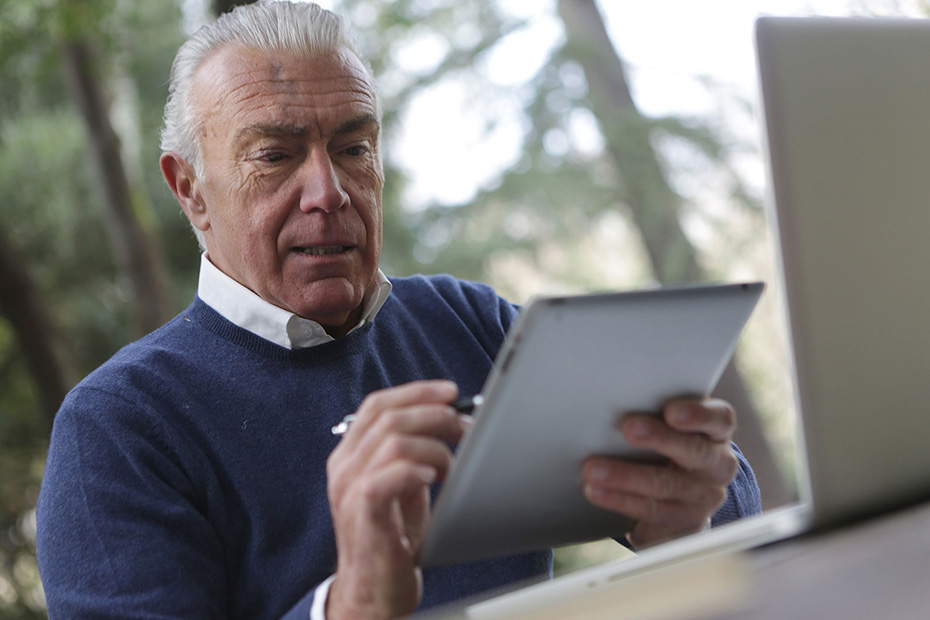 Simply read this blog post that will run you through the basics of Social Security.
Date Published: Mar 11, 2021