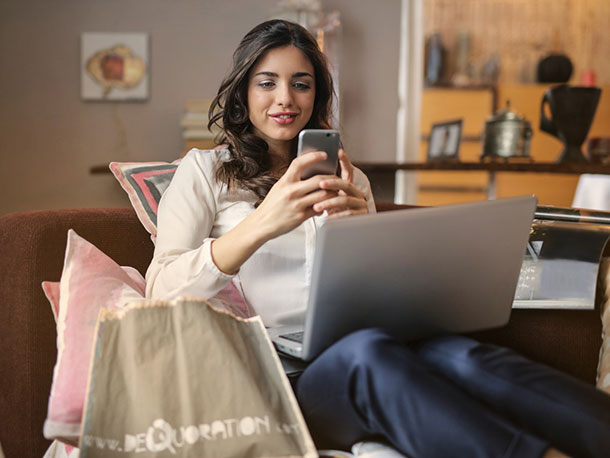 Digital Banking
Wildfire Credit Union offers its members the latest in on-the-go financial management to suit your busy schedule.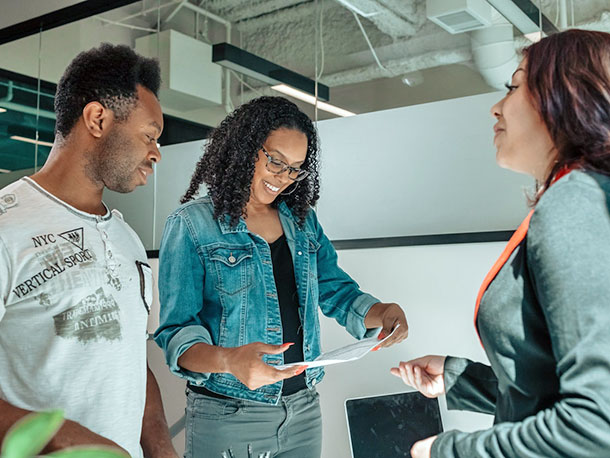 Medallion & Notary Services
The Medallion Signature Guarantee is a certification stamp that ensures the signature that authorizes a sale, assignment, transfer, or redemption of a security, such as a stock, is authentic.
Our Notary Service available to our members, is used to verify a member's signature on documents to ensure it is legitimate.