The Most Efficient Way to View Your Statements
Instead of waiting for it to arrive in your mailbox, eStatements are a safe, eco-friendly, and convenient way to have your statement delivered to you electronically through Online Banking or Mobile Banking.
---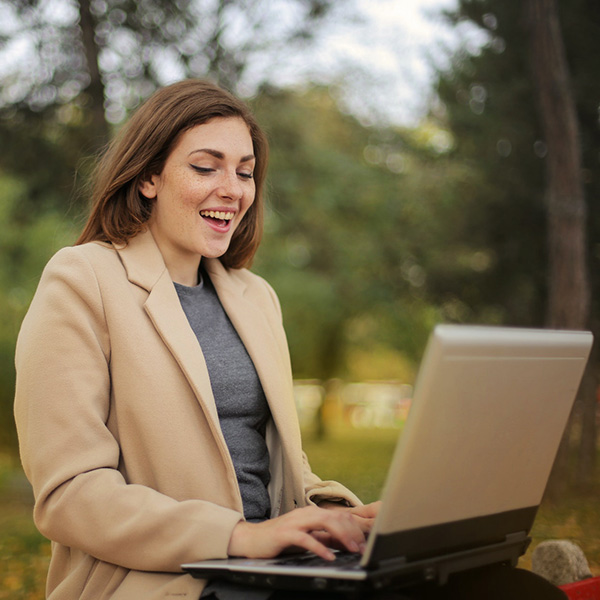 A Forest of Benefits
Eco-Friendly: eStatements will make you a little more environmentally friendly, as you save trees and reduce the amount of ink and power used to produce paper statements.


Free: With eStatements you can access your monthly statements for free.


No more waiting: Instead of waiting on the mail, you will get your easy to access statements as soon as they are ready. You will also be able to print and save your statements on your computer.


Security: Wildfire uses the highest standard of privacy protection available. Having your statement sent directly to your online or mobile banking reduces the risk of misplacing your physical statement, which will reduce your risk of identity theft.

How to View eStatements
You will receive an email letting you know that your statement is ready.
To view your eStatements in Online Banking, simply log on to Online Banking, click "Self Service" at the top of the screen, and then click "Download Statements".
You can also cancel E-Statements by notifying us in writing at PO Box 3285, Saginaw, MI, 48605 or by giving us a call at 989-249-8200.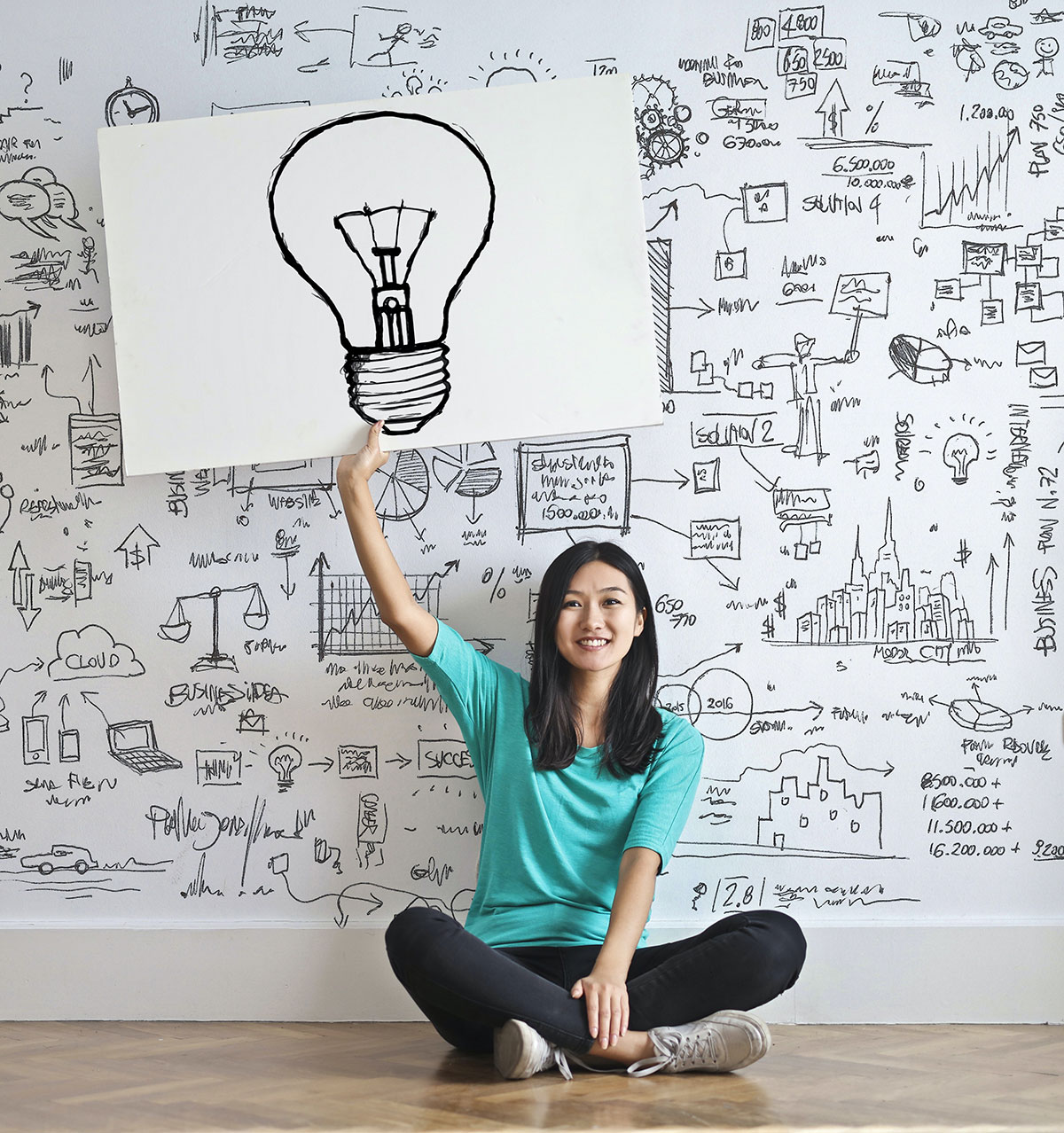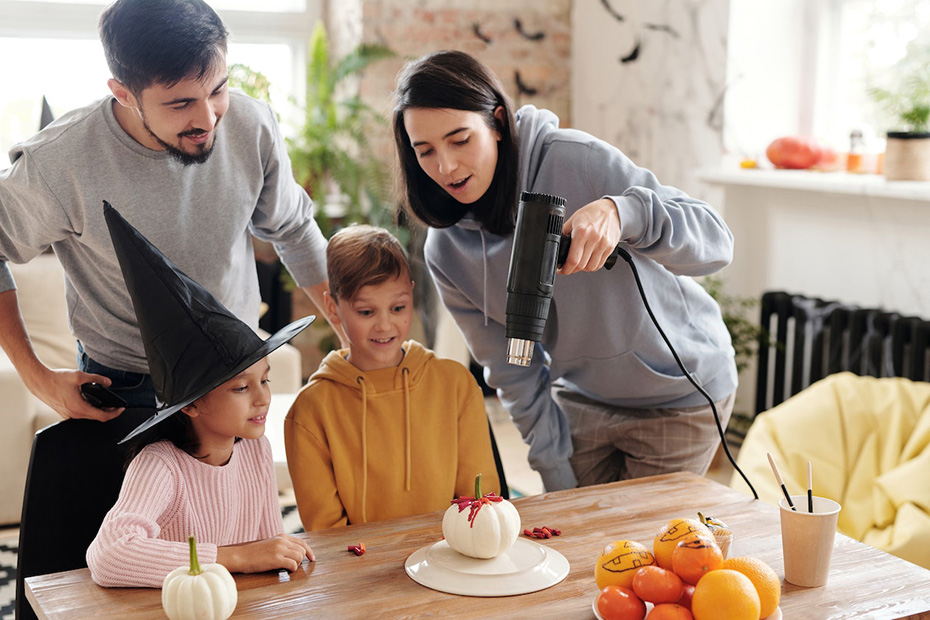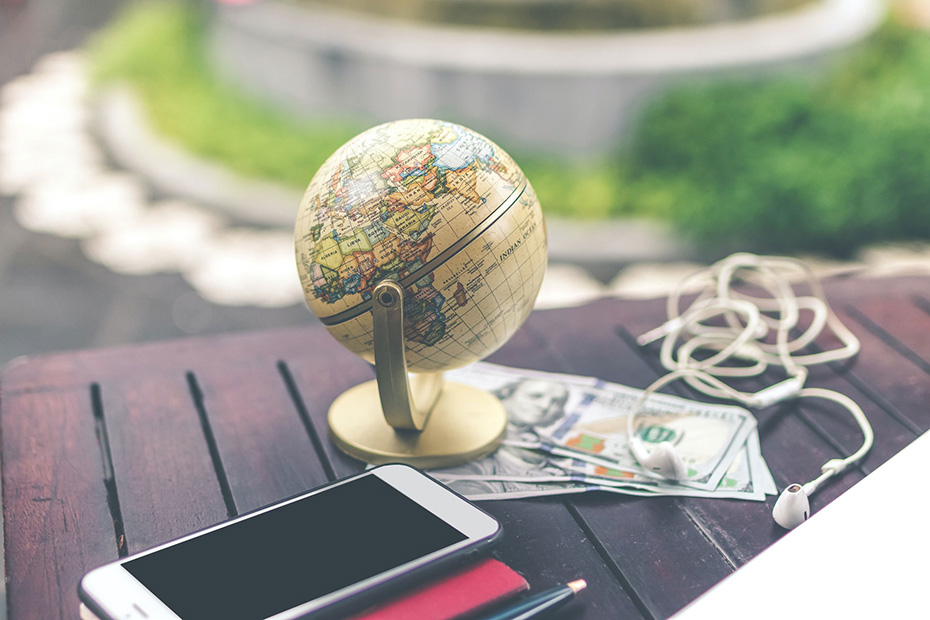 There are plenty of ways, strategies, steps, and tips to help you save for a trip so the costs don't get away from you and you can make the most of your journey. 
Read FullSaving Up for an Adventure Post
Date Published: Apr 30, 2021