Member Assistance & Support
When it comes to managing your money, know that you are not alone.
You can contact us at:
800-227-2328 | 989-249-8200 | Email us
---
Find the Answers to Your Questions and the Solutions to Your Problems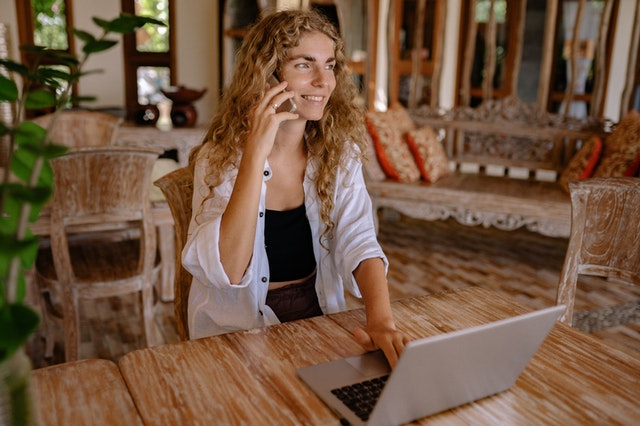 Routing & Account Number
Wildfire's routing number is 272484713. Your account number can be found on your Wildfire Credit Union card as well as in Online Banking, along with numbers for each account you have with us.
Our routing and your account number can also be found on the bottom and on the back of your Wildfire checks with the first nine digits being the routing number and the second set of digits being your account number.
Update Your Address
If the time comes when you swap homes and you need to update your address with us you can:
Change it yourself by logging into Wildfire Digital+. Select My Profile under Self Service dropdown menu at the top of the page.
All contact information is for Primary Member only.


Contact our Call Center at 800-227-2328 or 989-249-8200.


Mail an address change in writing to PO Box 3285, Saginaw, MI 48605.


Stop in to one of our branch locations.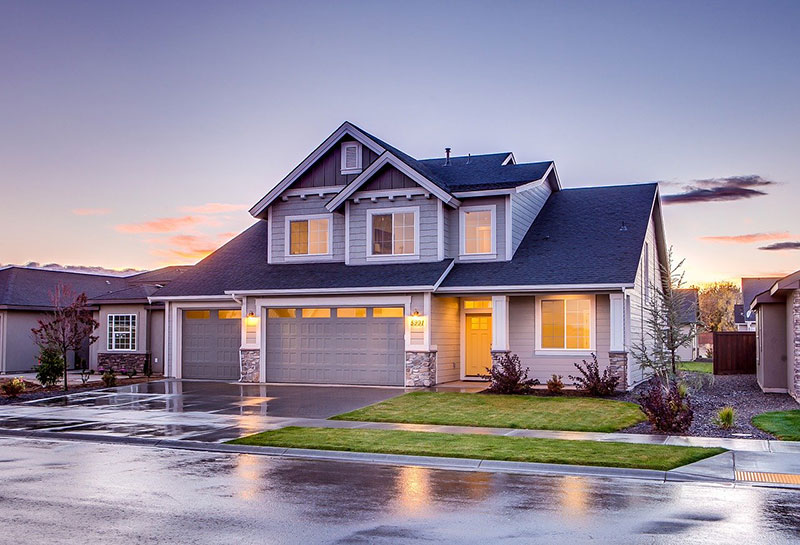 Report Fraudulent Activity on Your Account
If you suspect or are experiencing potential fraudulent activity on your account please call us right away at:
989-249-8200 or toll-free at 1-800-227-2328
View our Security page for more information.
Card Support
If your card has been lost or stolen you can also reach out to our 24-hour toll-free lost/stolen card support line at:

1-866-304-8760
Lock Your Card
If your card is ever lost or stolen, you can lock it by logging into Online or Mobile Banking. For Mobile Banking Select the "Cards" tab at the bottom of your screen OR under the "Self Service" tab at the top of your screen in Online Banking. Then click the "lock" option under the card you wish to lock.
Fraud Protection
Be notified by phone or text alerts of suspicious activity on your card by signing up for Text Alerts.