A New Digital Banking Experience
Check out our NEW Wildfire Digital+ online and mobile banking platform* today.

Need some help? View our Digital+ How-Tos!
* Enrolling Disclaimer: If you are signing up to use Digital+ for the first time you will need to enroll and create new log in credentials.
Let us know what you think of Digital+ Online Banking!
Your input is valuable to us.
Have you tried out Digital+? If so, then we want to hear from you! Please help us make it the best it can be by providing details on your experience with Digital+ online banking, using the survey link to the left. Tips for completing this survey to help us better help you :
Provide detailed explanations.
Let us know what kind of device you are using (iPhone, Samsung Galaxy, etc.).
Contact us if you need assistance or head to our Digital+ Support page.
---
A New Way to Take Banking With You
Enroll in the Digital+ banking system for online and mobile banking and Wildfire will follow you wherever you go (but not in a creepy way or anything).
Things to Know
With the new Digital+ online banking we have unlocked new doors for you!
Life is busy enough, lets make it a little less crazy...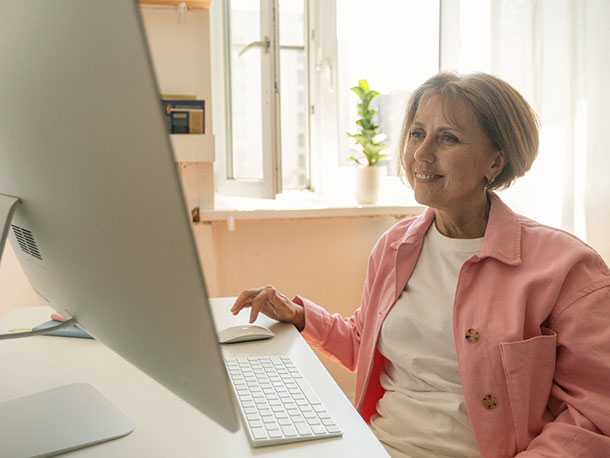 Update Your Contact Info
Before you enroll, please make sure your contact info (email, phone, address) is up to date by reviewing it in the original online banking system. If you need to update anything just contact our call center at 989-249-8200 or swing by one of our branches.
We will need your most up to date contact information in order for you to enroll.
If your contact info is correct there is nothing more you need to do! Go ahead and enroll!
Be Sure to Enroll
If you are logging into Digital+ for the first time for mobile or online you will need to enroll into the service through Wildfire's website and then by clicking the "enroll" link on the log in page.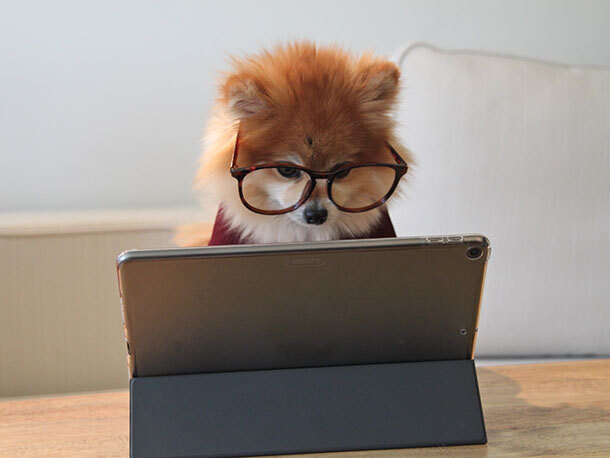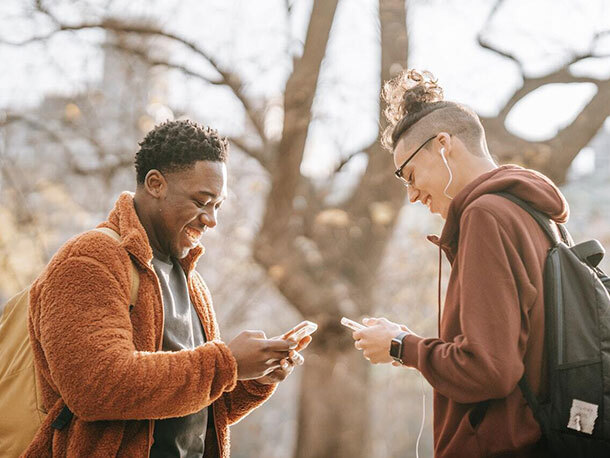 P2P Banking
P2P or Person-to-Person banking will allow you to send money to others without having to contact Wildfire!
So, next time you find yourself owing someone money, just hop onto our app or online banking. Keeping cash in your wallet and saving you a trip to come see us. Which is a bummer because we really like seeing you!
Manage External Accounts
Manage the accounts you have with other banks and credit unions by logging into your Wildfire Credit Union account!
Easily send money between your Wildfire account and an account you have at another credit union or bank. Saving yourself even more time and energy.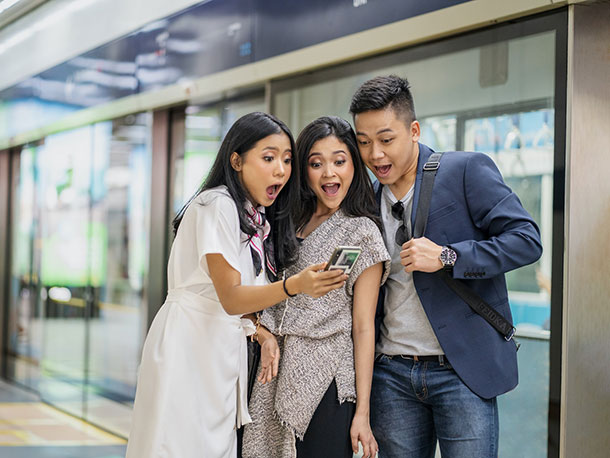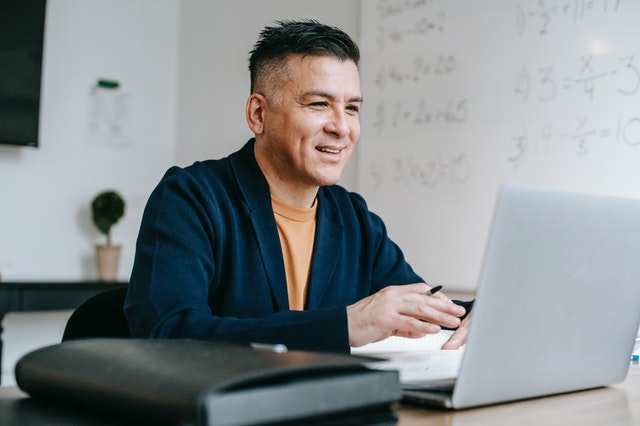 Personal Analytics
Be a personal finance pro by viewing your own banking analytics such as cash flow, spending analysis, and income analysis.
You can be a master of your finances all from the comfort of your home. Are you starting to get the theme on less trips to the credit union and more time for you?