 Earn Cash Rewards!
You read that right. When you use your Wildfire Business Visa® credit card you will earn 1% Cash Back on every dollar you spend. We are making buying items and experiences a little more fun.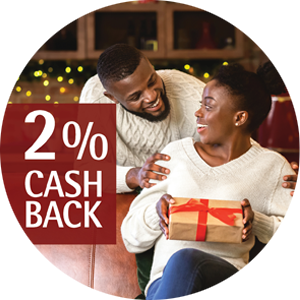 Christmas Holiday 2022 Bonus Points
Christmas is coming up and Wildfire is going to help you wrap up your gift shopping and celebrate the holiday with you as you spend nights out with your family and friends.
When you use your Wildfire Rewards Visa at merchandise stores and restaurants you will be rewarded a gift of 2% Cash Back from December 9 to December 24.
So go get that special gift for that special person in your life, and experience gift giving as a little more rewarding.
Promotion Period: Friday, December 9 through Sunday, December 24, 2022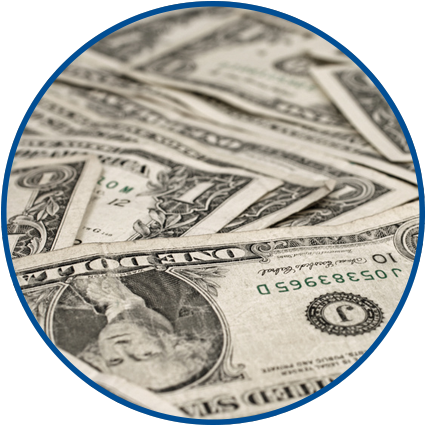 How Do I Earn Points?
Earning points is easy! Just use your Business Visa for all your purchases. Your Wildfire Business Visa card will earn 1% cash back on all purchases. If you don't already have a Wildfire Business Visa, contact us to start earning points today.
Every $1 spent with your card is a point earned.
Each point is equal to 1 penny.
Example: 1,000 points = $10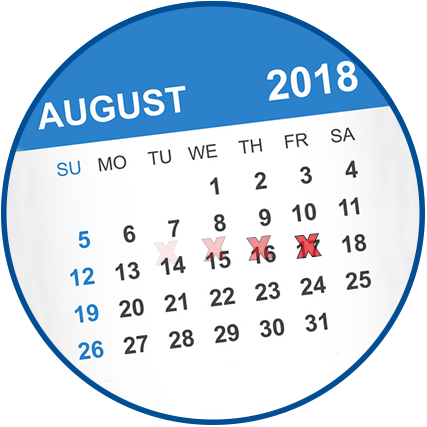 What Can I Save Points For?
You can convert your points to cash at any time for any purpose, or you can save them and use them at a later date.
Don't know what you can save your points for? You can save your points towards that business trip you've been planning, travel on your own terms with no blackout dates, no restrictions or complications.
With Wildfire Business Rewards it's that simple. When it's Cash Back, the list gets endless such as saving points towards business expenses like client lunches, office supplies, building materials, tools, and much more.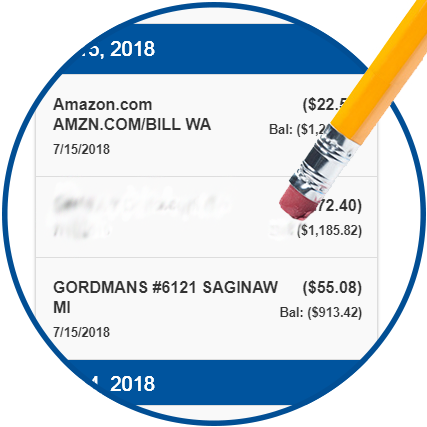 How Can I Spend My Points?
With all the rewards options Wildfire offers you can do any of the following.
Cash Back
Cash Back is easy. You can redeem your rewards whenever, with no limits to the amount you can redeem. The best part, it's instantly deposited into your Wildfire Business checking or savings account.
Make a loan payment
You can redeem your points to make make payments on your Wildfire loans!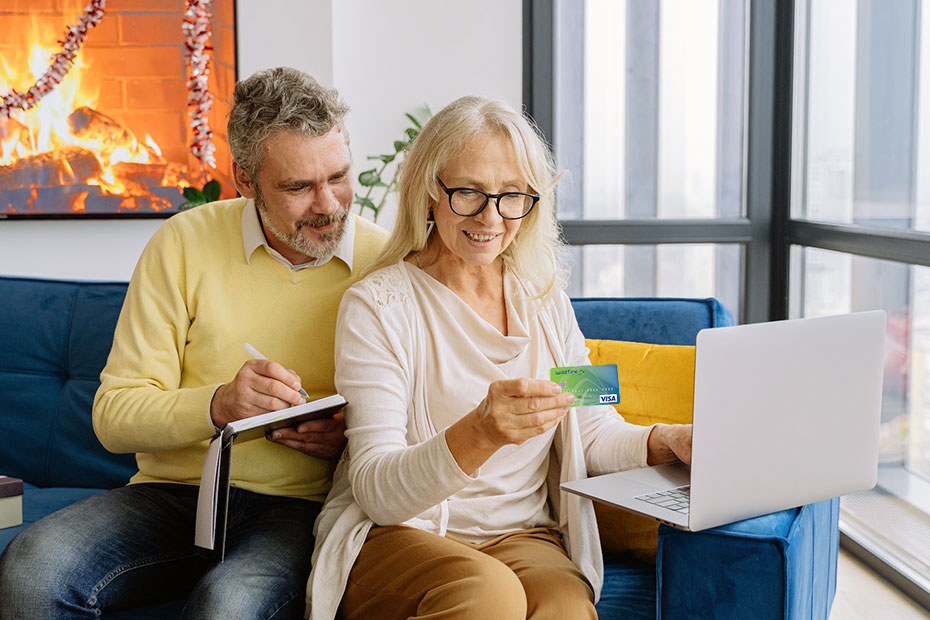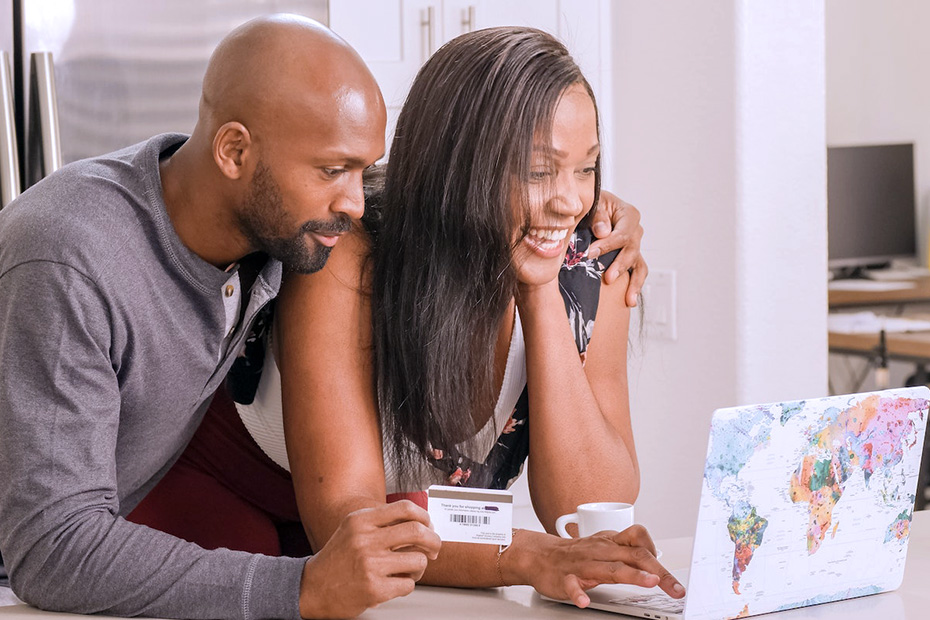 A guide for mastering your credit/debit card features. Learn how to activate, lock, and unlock your card in Online and Mobile Banking.
Date Published: Aug 22, 2022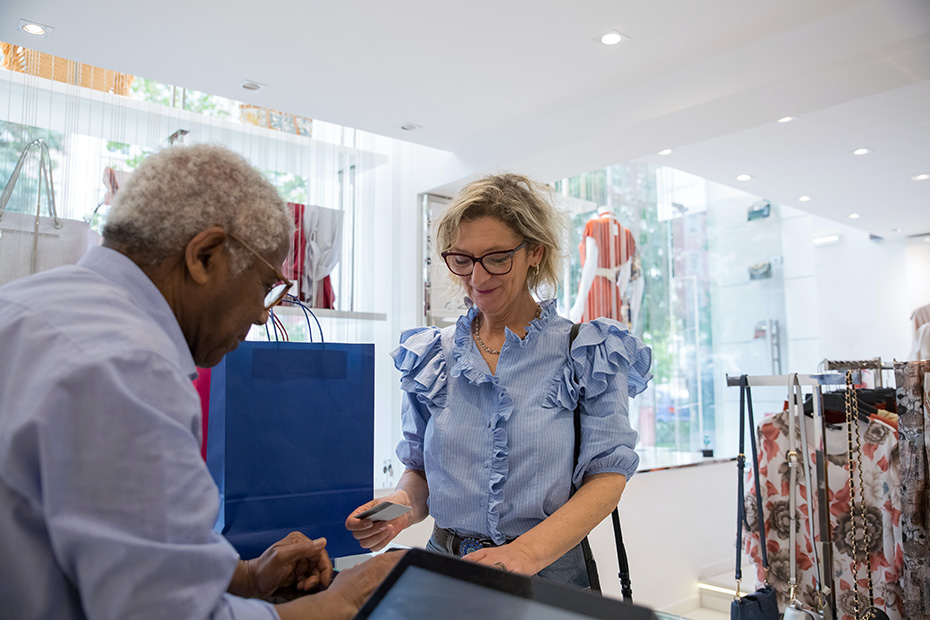 A guide for mastering your credit/debit card features. Learn how to activate, lock, and unlock your card in Digital Banking.
Read FullBusiness Card Features Post
Date Published: Aug 22, 2022