We want to help you in closing the door on which option is best for you when the time comes to make a choice. 
Date Published: Sep 27, 2022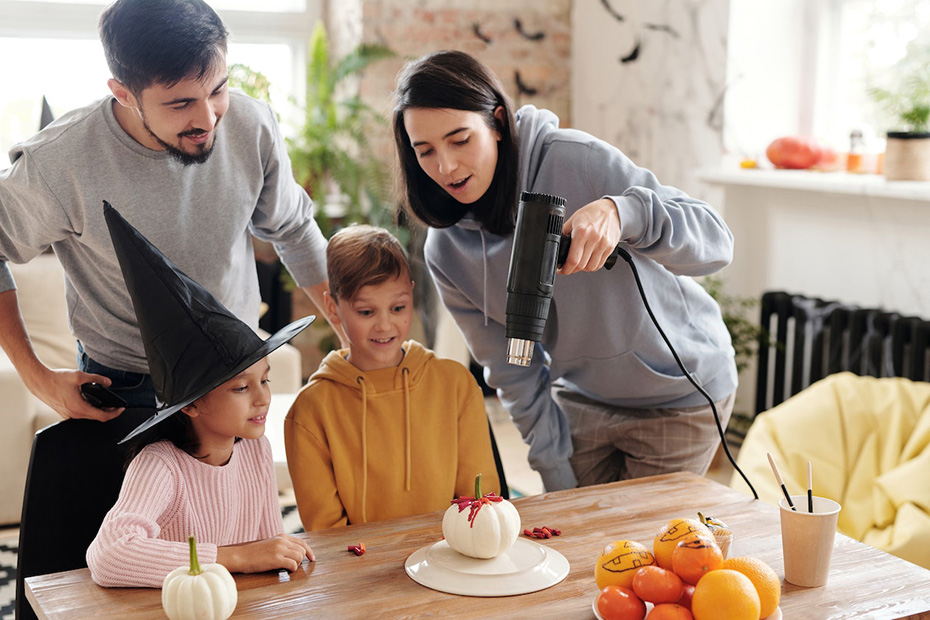 Check out some handy tips on how to decorate for fall, without having cash fall from your wallet like the leaves.
Date Published: Sep 21, 2022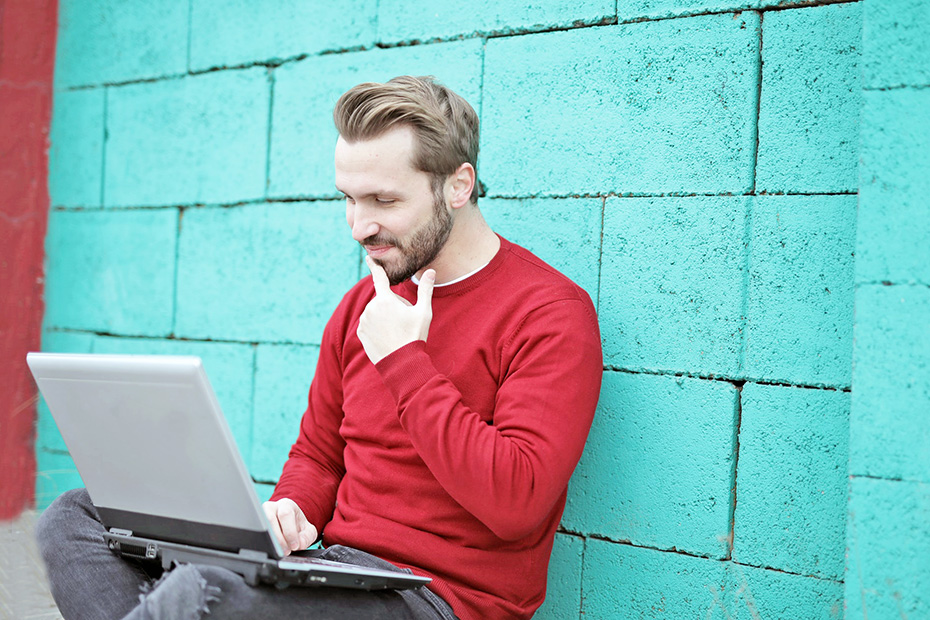 Take a look at each type of IRA that Wildfire offers to help you open the IRA that is right for you!
Date Published: Aug 30, 2022
Be confident and prepared for whatever adventure you set your eyes on...