To Wall Street!
"An investment in knowledge pays the best interest."
- Benjamin Franklin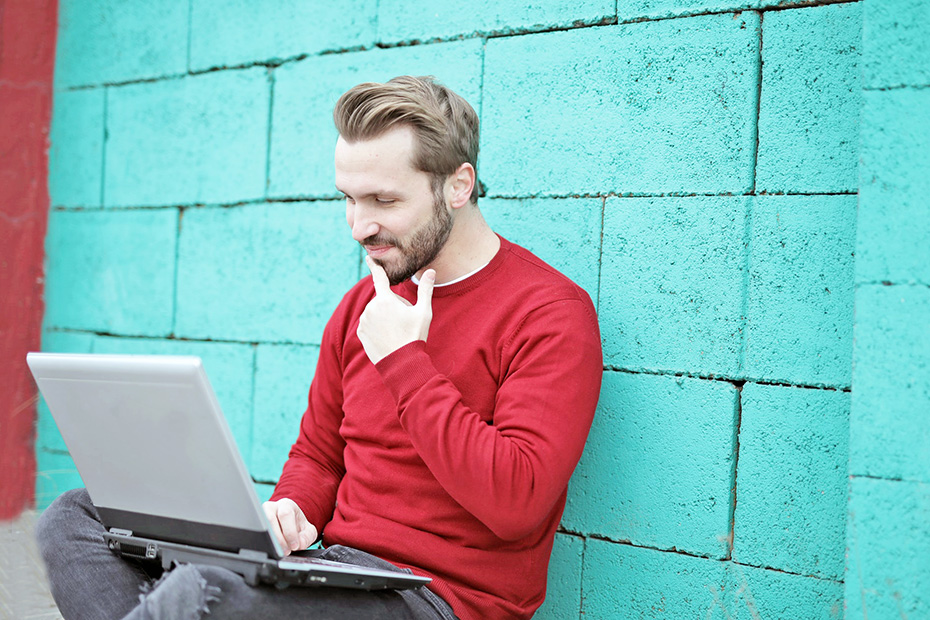 Take a look at each type of IRA that Wildfire offers to help you open the IRA that is right for you!
Date Published: Aug 30, 2022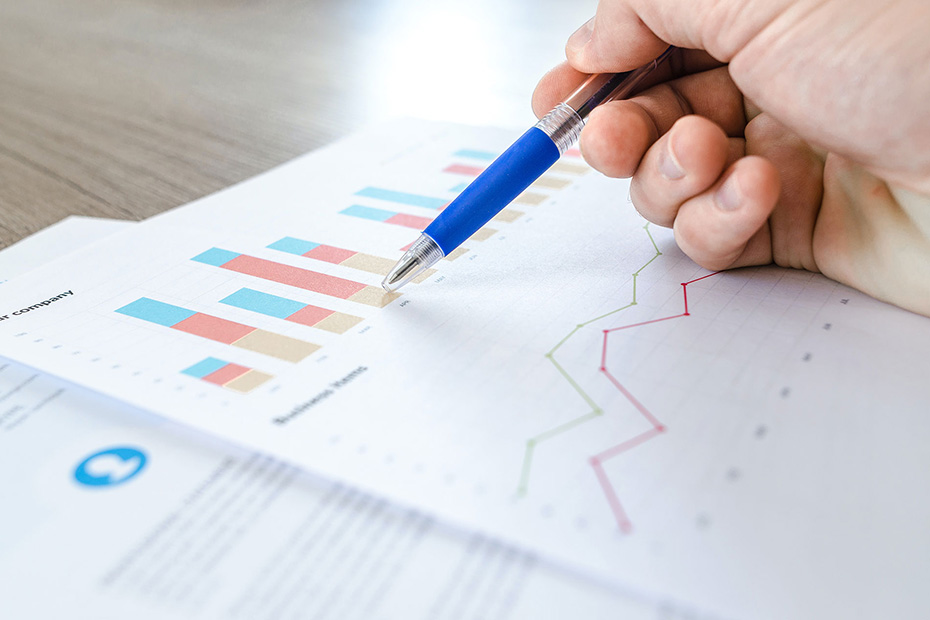 If you are looking at investing in individual stocks fundamental analysis is going to be an important practice to get into the habit of doing.
Date Published: Mar 11, 2021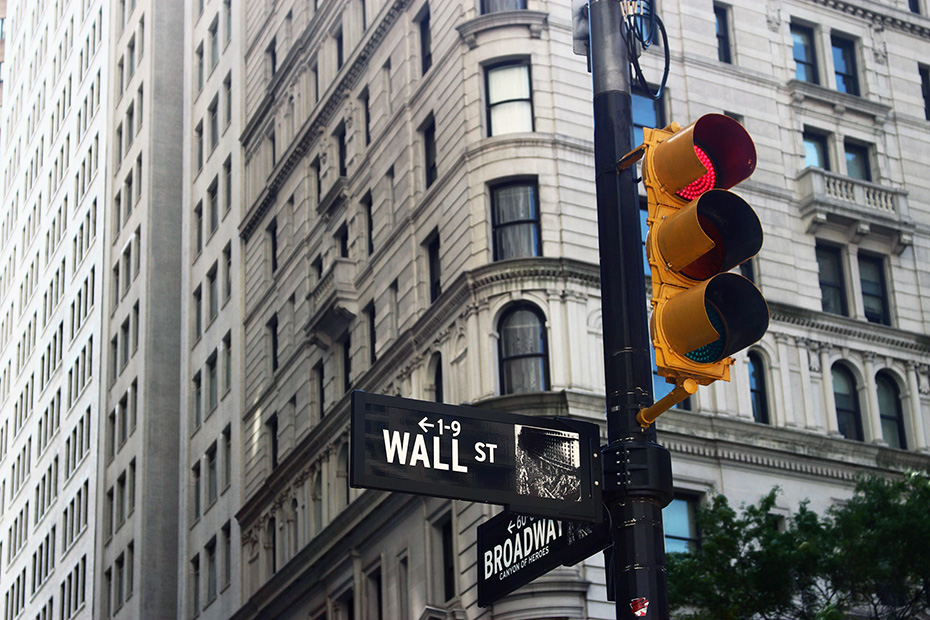 Investing and trading stocks is a great way to increase you wealth, but getting started can be tricky if it is something you are new to.
Date Published: Mar 11, 2021