Learn to navigate the professional world and find that dream job of yours.
"Choose a job you love, and you will never have to work a day in your life."
- Confucius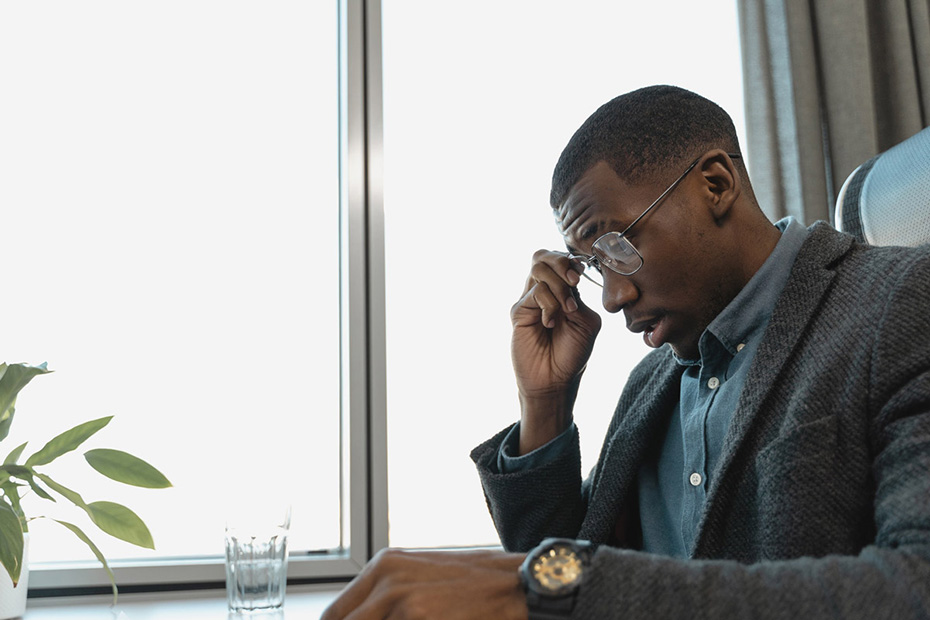 Advice, motivation, and guidance in dealing with post-graduation job hunting stressors, concerns, and the wave of emotions that can come with it.
Date Published: Mar 11, 2021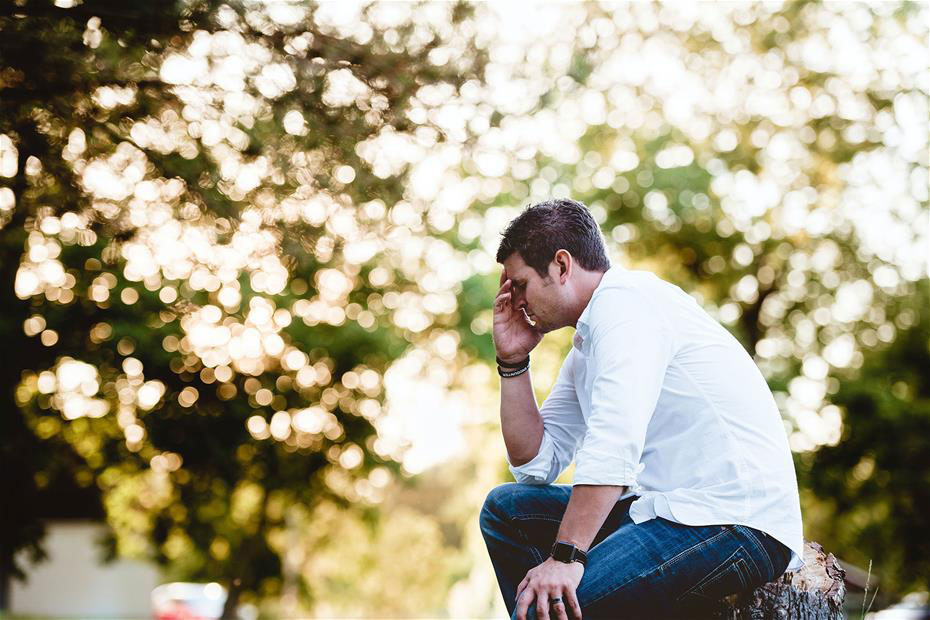 Try not to panic, just read this blog for the best way to handle this situation. It's going to be okay!
Date Published: Mar 11, 2021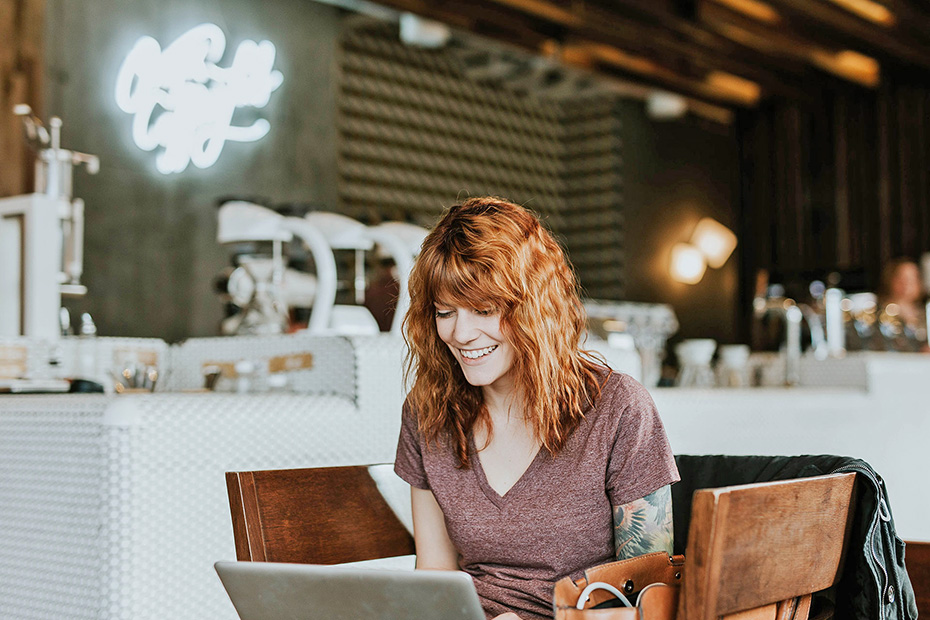 With Direct Deposit at Wildfire you can have all or part of your payroll deposited directly into your account automatically, adding some flexibility to your already busy life.
Date Published: Mar 11, 2021