Your Business Finances in the Palm of Your Hand
Wildfire's Mobile Banking App is your online connection to us through your smart phone. With your smart phone you can access your business accounts, perform transactions, and more. Any time and anywhere that you have a signal.
---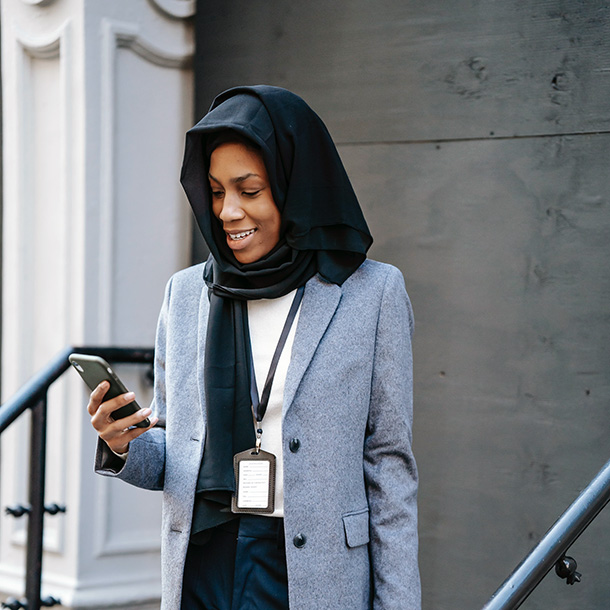 Security
Custom Alerts: We use alerts to give your business a heads up about events such as new transactions, documents, and balance changes. Alerts can be delivered through email and text message.


Freeze/Unfreeze Card: Lost your card? No need to panic. With Wildfire's app you can Freeze your business' card to prevent it from being used while you try to relocate it. All you have to do is log in to the app, tap the "Cards" option, select the card(s) you want to freeze, and then toggle the "Freeze My Card" switch to the right.


Fingerprint/Facial Authentication: After logging into the app for the first time, you can turn on "Fingerprint/Facial Authentication" to boost the security of your app and your company.


Report Your Card Lost/Stolen: Things get misplaced, it happens. That is why our Mobile Banking app has a feature that allows you to report your cards as lost or stolen to prevent them from being used in the event you lose one.
Manage Accounts
Quick Balance: View your business account balances without having to go through the login process. Just tap "Quick Balance" within the app menu.


Make Profile Changes: Change your username, password, security picture, and much more on the go, right from the app.


Secure Messages: You can send us a secure message. We utilize this messaging tool to update email addresses as well as update your home address.


Location Finder: This feature can be used with or without logging into the app, and allows you to search for ATMs and Wildfire branches.


Activate Your Card: You don't have make any phone calls to activate your card with the app. All you need to do is login to the app, navigate to the "Cards" page, and find the card you want to activate.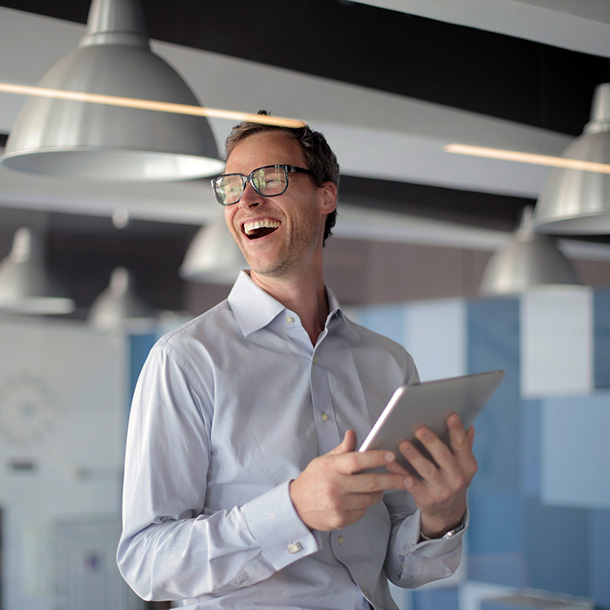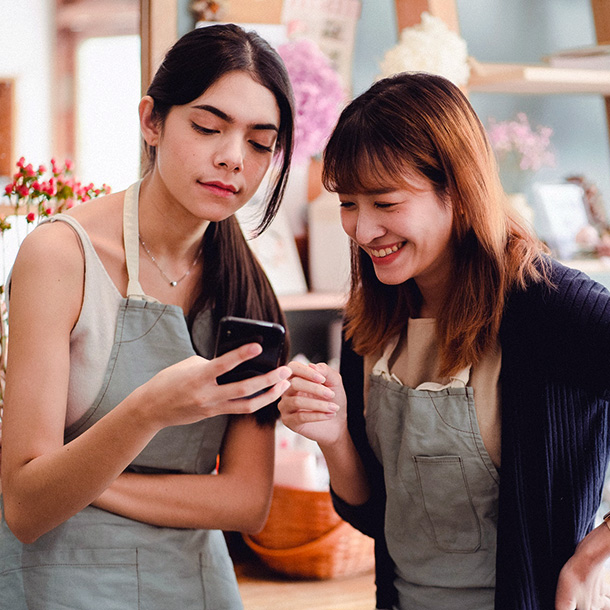 Payments, Transfers, & Deposits
External Transfers: Easily transfer money to and from accounts you have at other financial institutions. All you need is the routing number of the institution and the account number that you want to transfer between.


Scheduled Transfers: Easily transfer money between your accounts with scheduled transfers. Whether it's daily, monthly, yearly, or somewhere in between, you can schedule your transfers.


Share Transfers: You can transfer funds in real time between shares on accounts which you are a primary or joint owner. Don't stop there. You can also make payments to your loans in real time using this feature as well.


Person-to-Person (P2P): Allows you to send money to others without having to contact Wildfire, even if the person does not have an account at Wildfire!


Payments, Transfers, & Deposits Continued
Mobile Wallet: With mobile wallets, you can securely store your Wildfire Credit Union debit or credit card details on your phone. You can to make purchases at a store, within compatible apps or online using your mobile device.


Mobile Check Deposit: A secure, online service that allows you to deposit checks into your eligible Wildfire accounts at any time with your mobile device.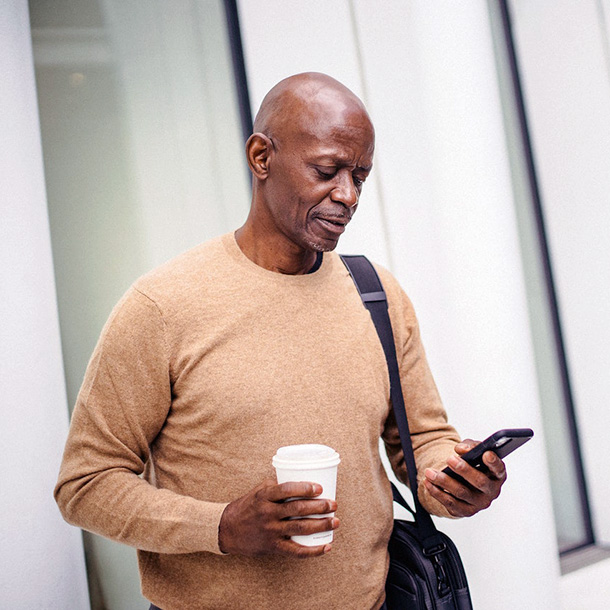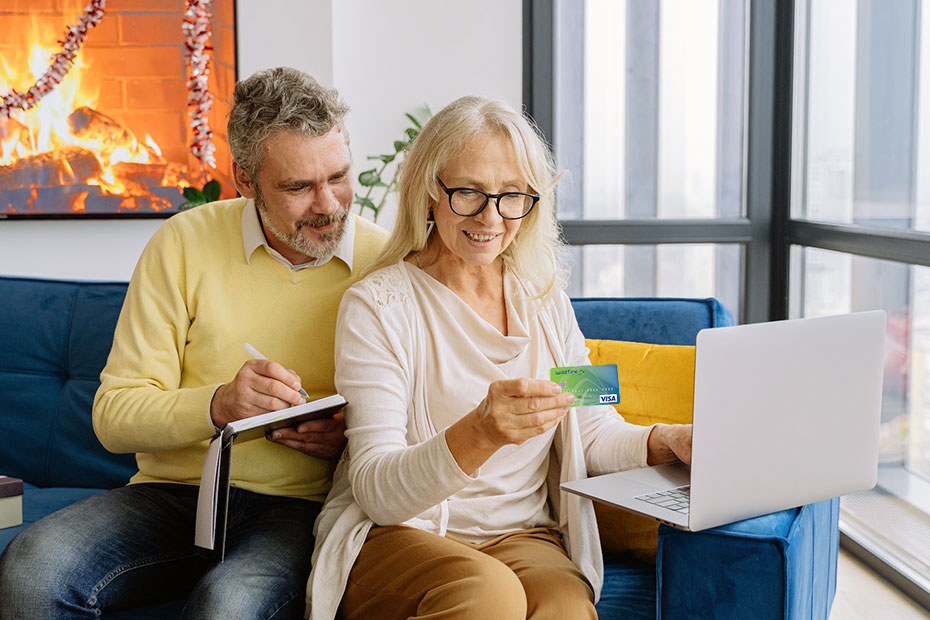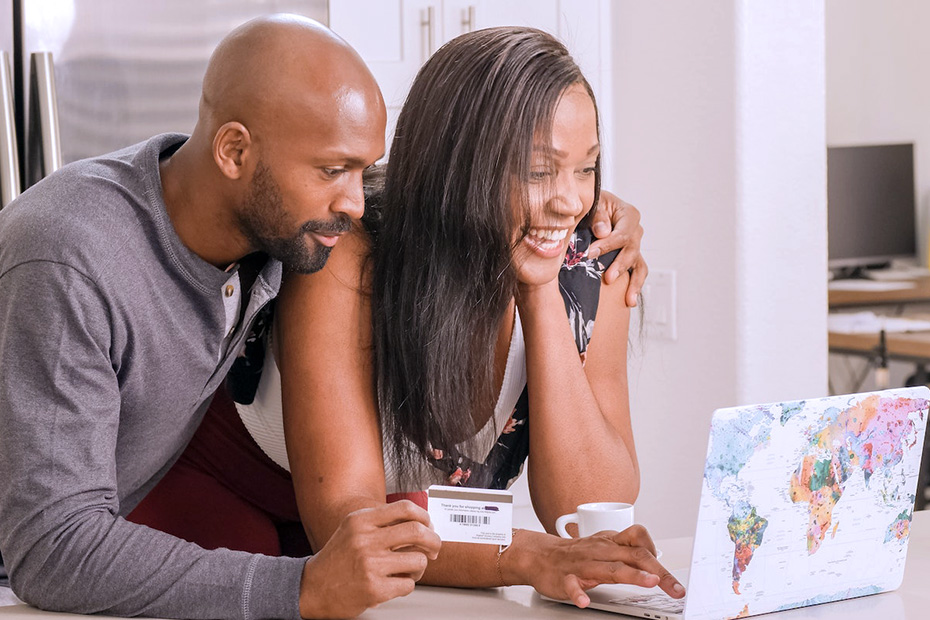 A guide for mastering your credit/debit card features. Learn how to activate, lock, and unlock your card in Online and Mobile Banking.
Date Published: Aug 22, 2022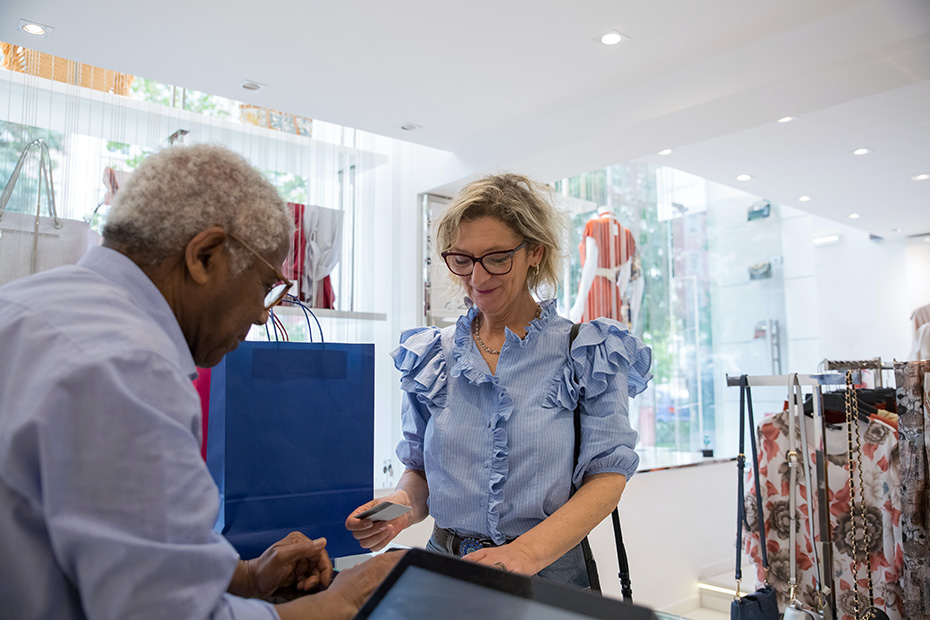 A guide for mastering your credit/debit card features. Learn how to activate, lock, and unlock your card in Digital Banking.
Read FullBusiness Card Features Post
Date Published: Aug 22, 2022