With Your Business Every Step of the Way
Monitor your business account from the comfort of your office, during your lunch break, and really anywhere on the planet where you have internet access - 24/7.
---
What Can You do?
Access your business's accounts securely at your convenience for free!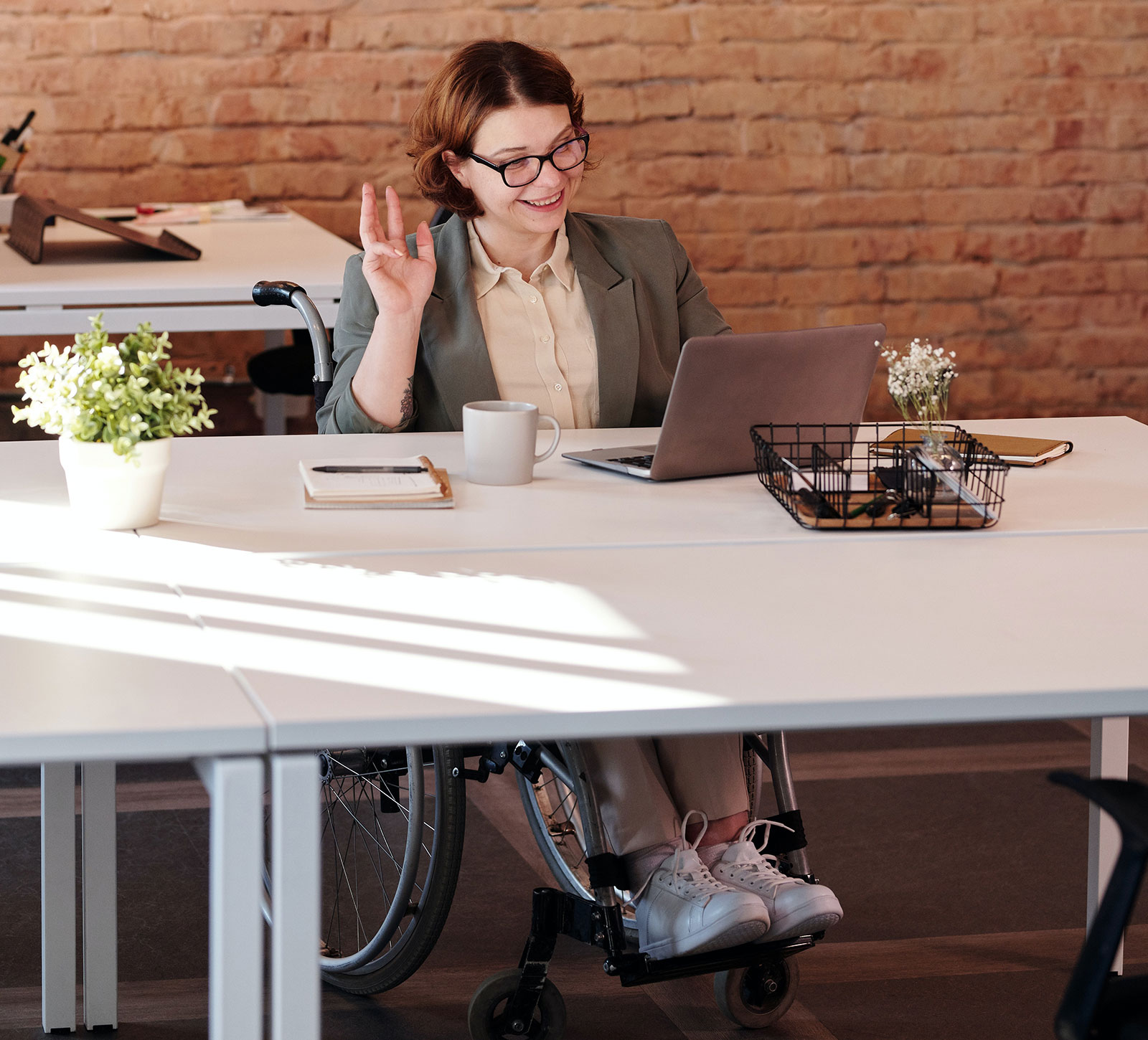 Manage Your Business Accounts
View share/loan balances right when you login.


Check out your Wildfire Rewards point balance.



Track your spending.


Set up alerts to protect you from fraud.


Sign up and view eStatements online.


View any holds on your account.
Online Applications
Check the status of and/or finish an application.


Start a new loan application.


Begin a Visa Credit Card application.
Go to Online Applications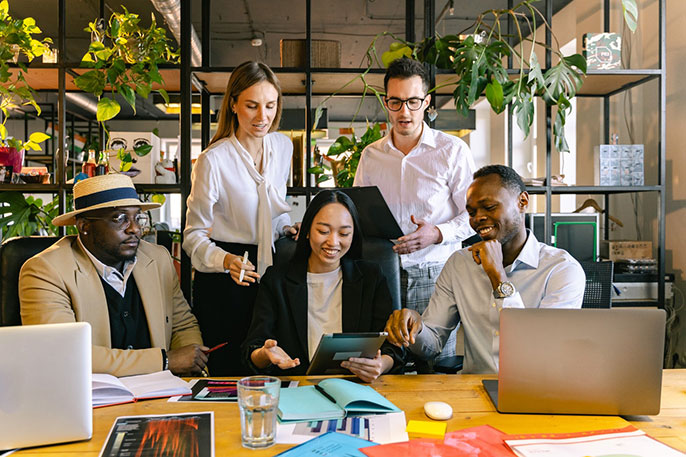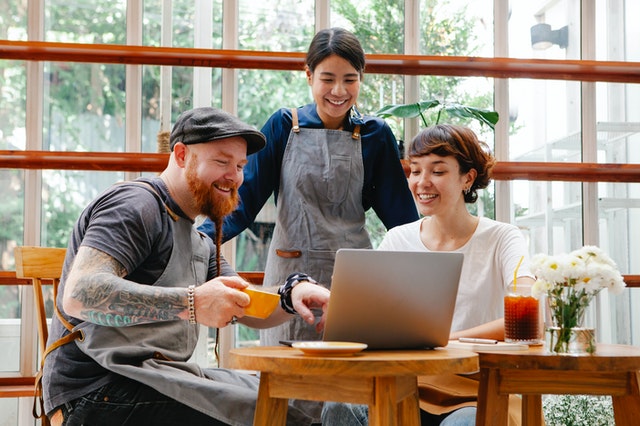 Make Transfers
Avoid fees and move money around within your account whenever you want!
Transfer funds within your share accounts.


Schedule transfers between your accounts to occur automatically.


Transfer funds to and from accounts at other financial institutions.
Make Payments
Online Banking allows you to make a real time payments from the share or account that you choose.
Pay your auto loan or Visa balance.


Schedule payments to occur automatically!


Take advantage of our free Bill Pay tool to pay your bills without having to converse with a person or mail a letter.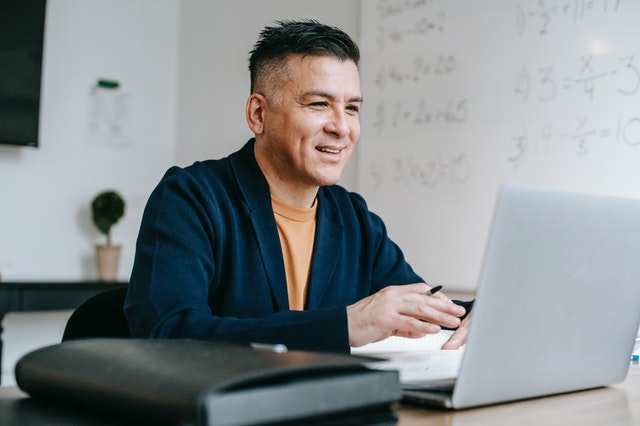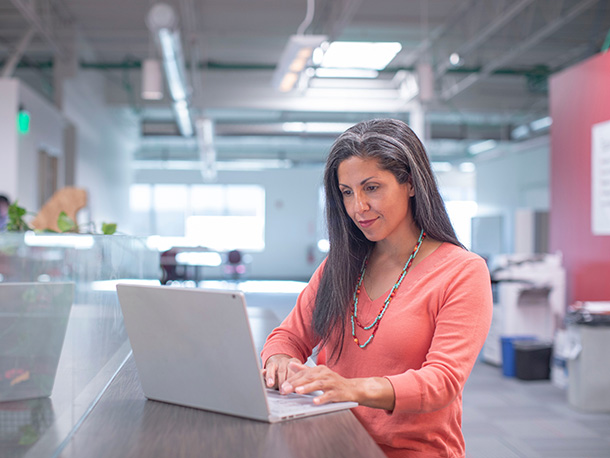 Online Banking With Autobooks
Invoicing:
Send invoices online right from your computer and schedule recurring invoices.
Automatically add late fees to past due invoices.
Payment Processing:
Accepts credit and debits cards, as well as Automated Clearing House (ACH) transfer.
Save money with low processing fees of 1.99%.
Get paid faster online.
Accounting:
All reconciling is done automatically, every day!
Custom product codes.
Get reports for fax time.
Sign Up With Autobooks!
Login to your Wildfire account and click the "Autobooks" link.


Accept the Terms of Service and confirm your business information.


Add your company logo, your customers and send your very first invoice.
Feel free to give us a call or drop by one of our branch locations if you have questions or would like some more info.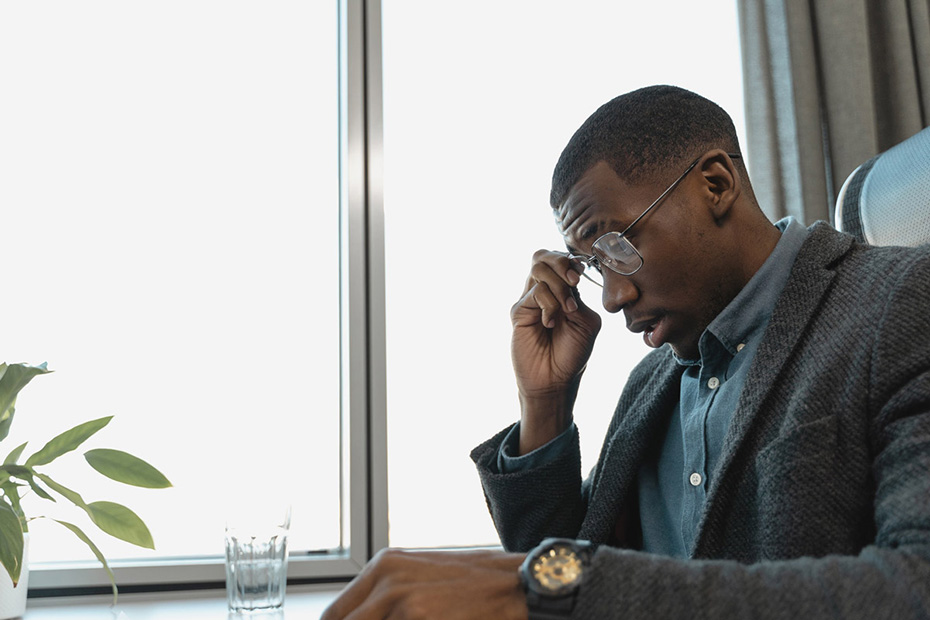 Advice, motivation, and guidance in dealing with post-graduation job hunting stressors, concerns, and the wave of emotions that can come with it.
Date Published: Mar 11, 2021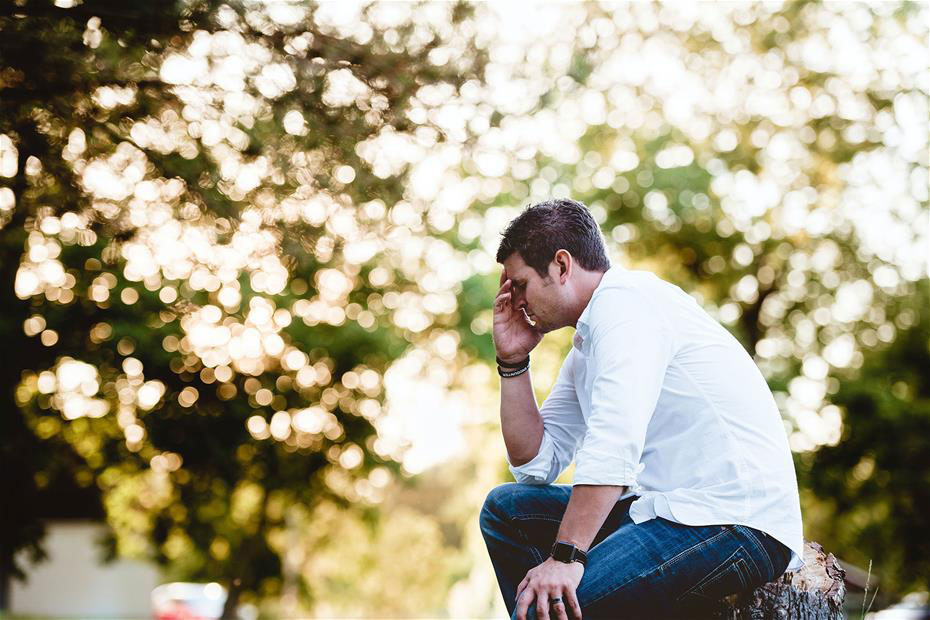 Try not to panic, just read this blog for the best way to handle this situation. It's going to be okay!
Date Published: Mar 11, 2021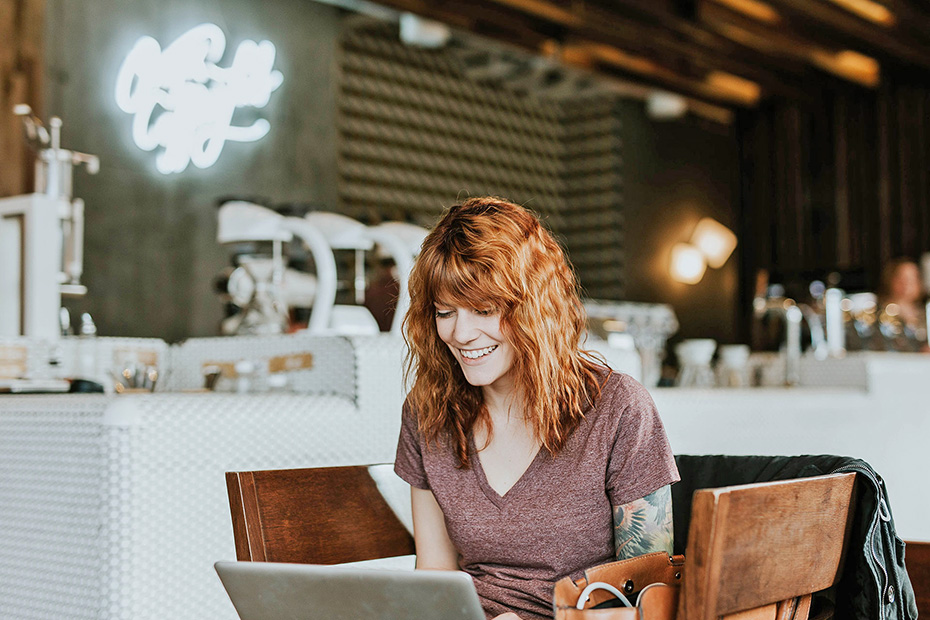 With Direct Deposit at Wildfire you can have all or part of your payroll deposited directly into your account automatically, adding some flexibility to your already busy life.
Date Published: Mar 11, 2021