You Go Get That Degree, We'll Worry About the Costs
While you are busy acing those exams and writing papers, we'll take care of the financial side of things! So you can pursue and catch your dream degree and career without having to stress about financing your college experience.
---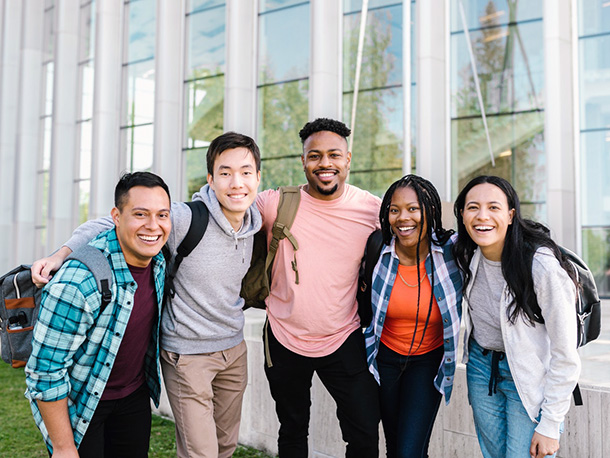 What Makes Us Unique?
As a not-for-profit lender, Wildfire has the ability to help members and families by offering our Credit Union Student Choice private lending solution. Our convenient line of credit structure lets you apply once and secure financing for your entire college career*.
* Subject to qualification and annual credit reviews.
Account features
Zero origination or prepayment fees.


Lower interest rates.


Simple one-time online application.


Deferment of principal and interest while in school.


Flexible repayment terms including graduated repayment for two years!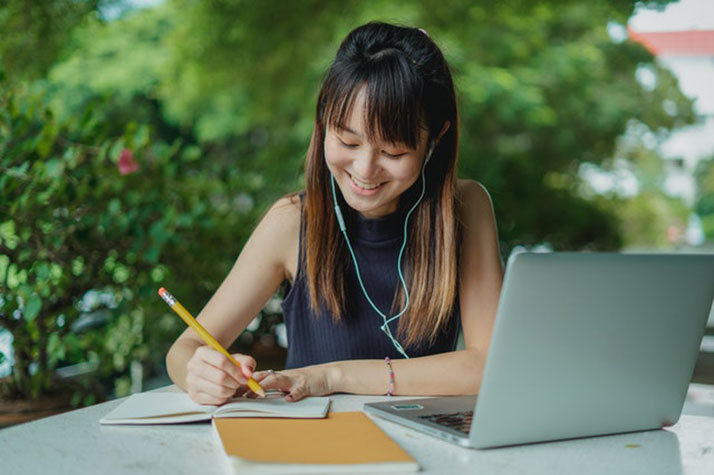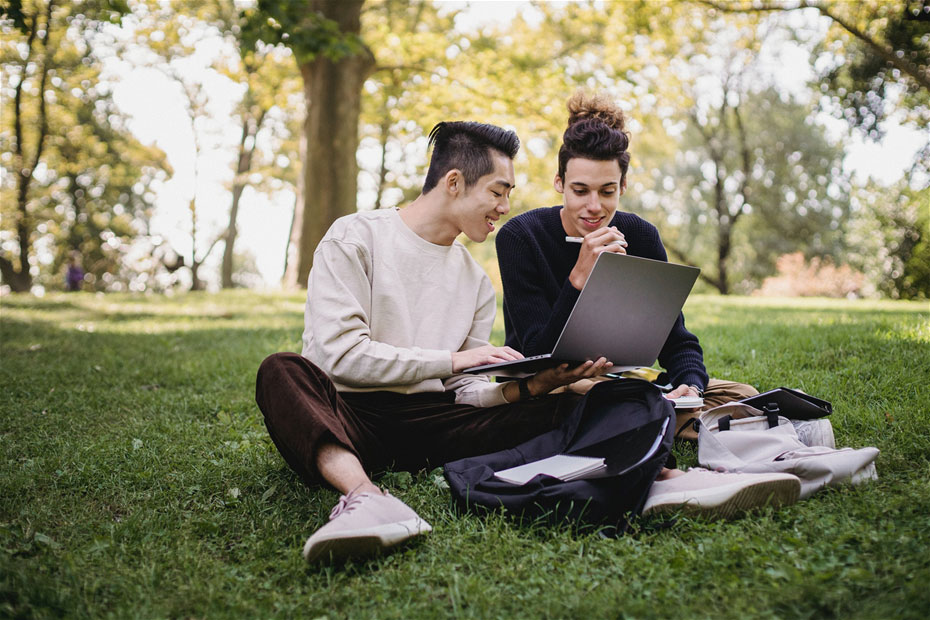 So, you finally did it. You graduated from college and have freed yourself from the stresses of summer ending, homework, and studying for those nerve racking exams and earned yourself that coveted degree.
Date Published: Jun 24, 2021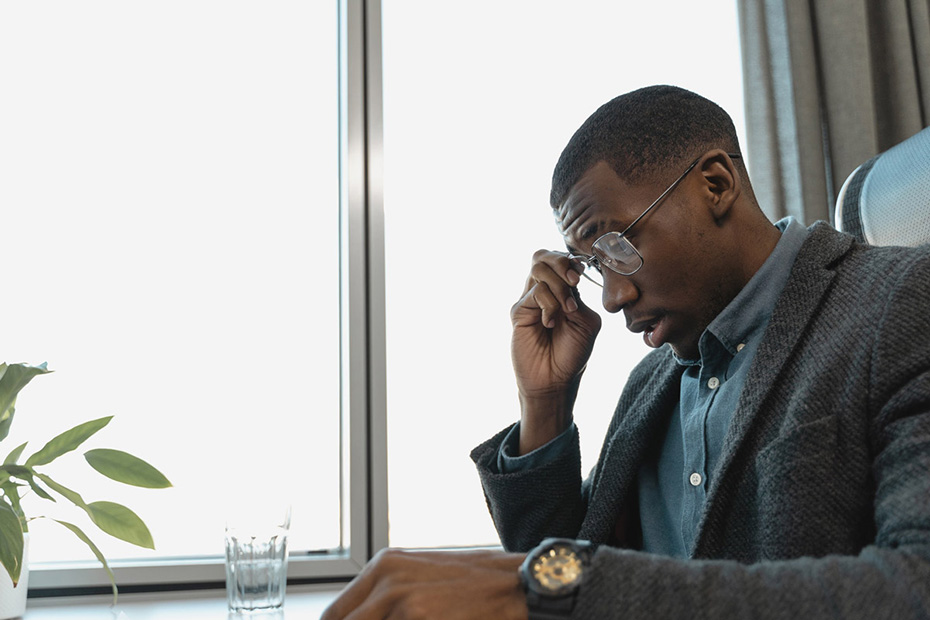 Advice, motivation, and guidance in dealing with post-graduation job hunting stressors, concerns, and the wave of emotions that can come with it.
Date Published: Mar 11, 2021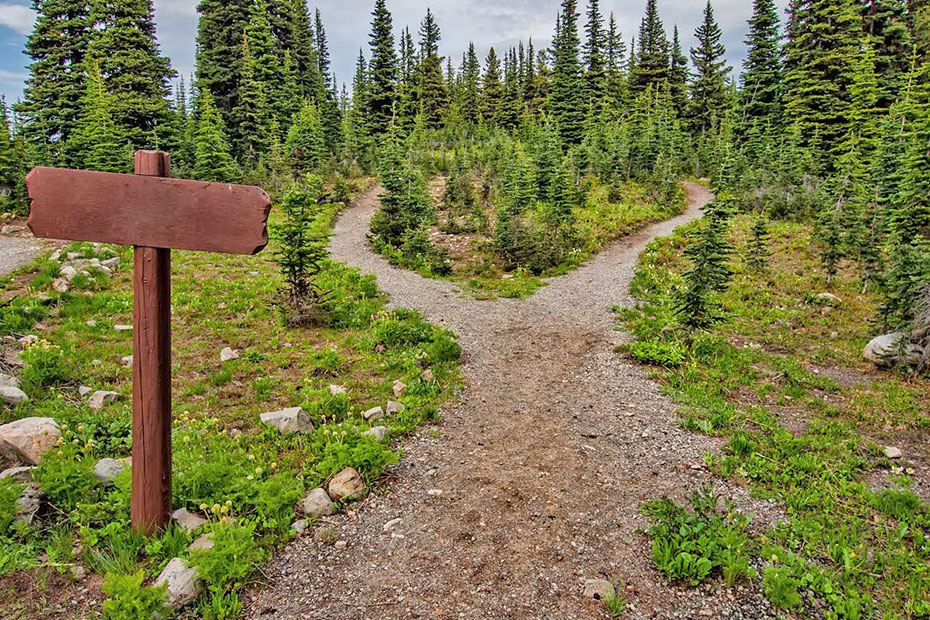 Both have their pros and cons, but which one is the best route for you to take?
Date Published: Mar 11, 2021