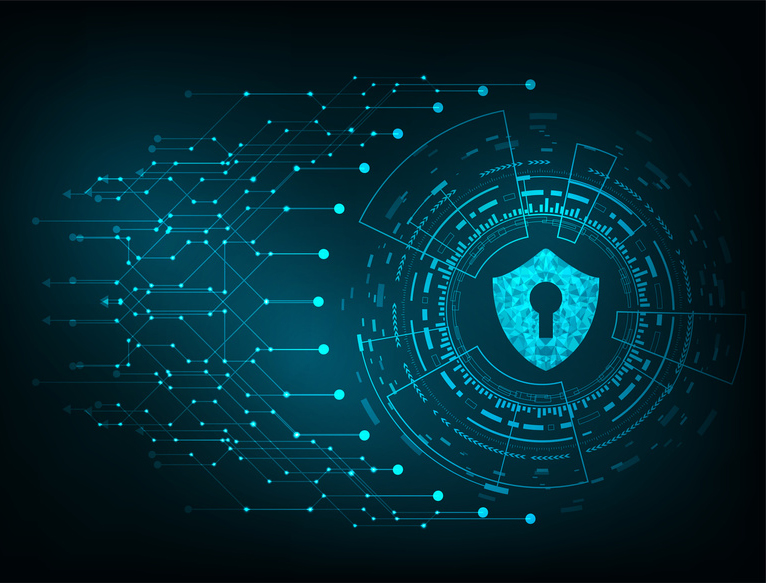 Fraud Protection
Be notified by phone or text alerts of unusual activity. You're protected by Visa's Zero Liability Policy for unauthorized purchases.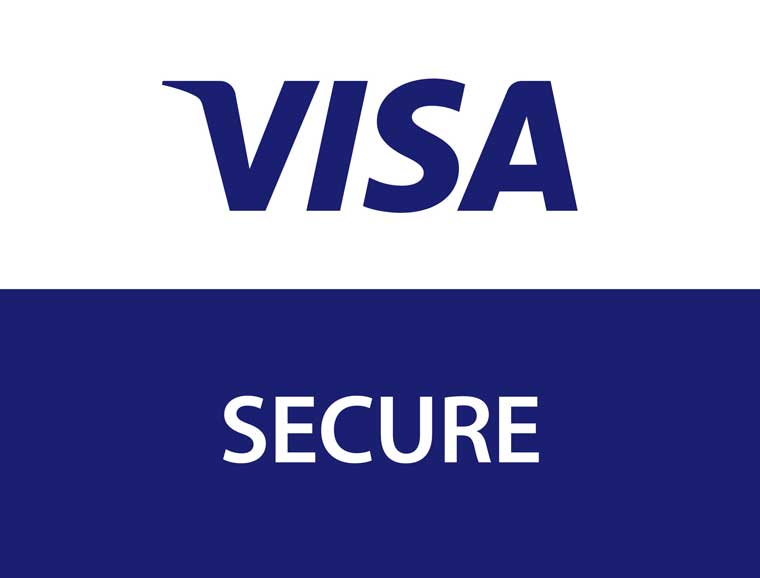 Visa® Secure
Works behind the scenes when you're shopping online to help ensure payments are made by you.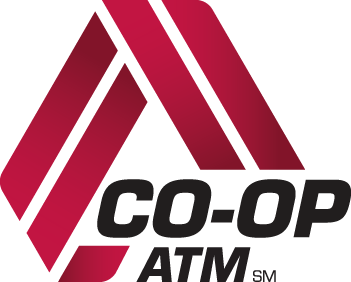 The CO-OP Network offers more than 30,000 No-Surcharge ATM's nationwide and allows withdrawals and deposits outside of Michigan. Search for a surcharge free ATM or text a Zip Code to 91989 to find nearby ATMs.