Set Your Sights on Something Awesome, We'll Help You Get There
Whether you are looking to plan that special vacation, get ready for Christmas, or just simply do something for you, our savings clubs are here to help you out.
---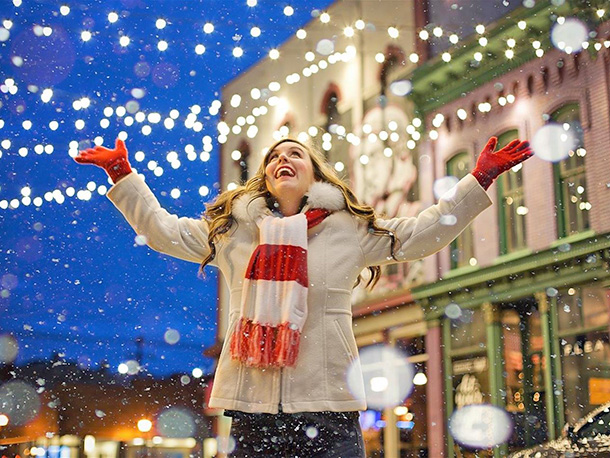 Christmas Club
Prepare for Christmas better than Santa with our Christmas Club. Here's how it works:
On October 15 we will simply transfer your Christmas Club balance to your Wildfire savings or checking account.
Get this, you will also earn dividends on your club account to increase your shopping power.
No monthly service fees!
Just a heads up, any early withdrawal will automatically close the account and forfeit any interest.
Unlike Christmas presents, Christmas Clubs may be opened at any time during the year!
Rainy Day Fund
Give it any title you want and put some money aside for unexpected expenses or emergencies that may come up.
Have some peace of mind knowing you have a safety net of funds set aside for whatever you wish like medical bills, car repairs, or for a period of unemployment.


Save money with no monthly fees or minimum balance fees.


This fund works as an additional savings account under your current account number, meaning it will be on the same statement as your other shares.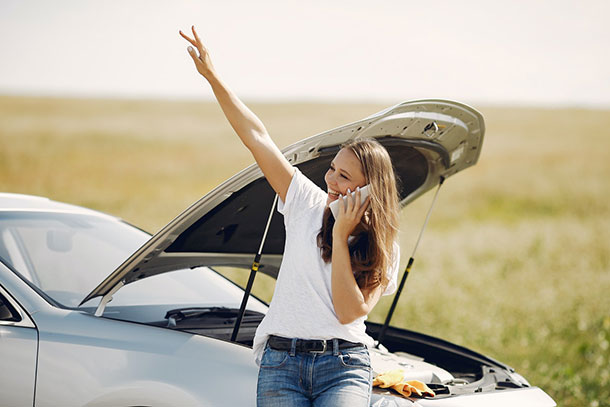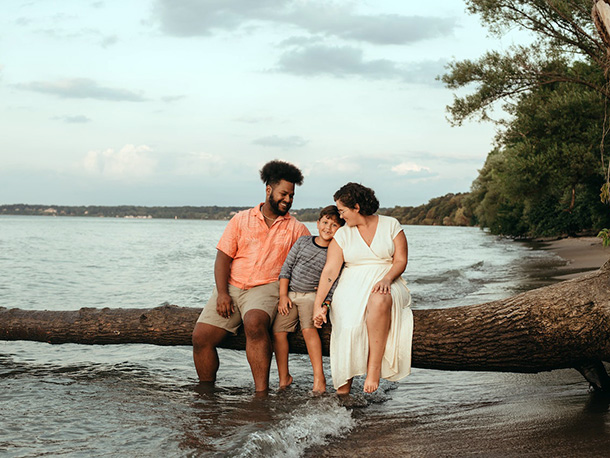 Vacation Club
Your companion for whatever journey you set your heart on.
Pays the same rate as the regular share account.
Interest is paid quarterly.
Freedom! You get to decide how much to deposit and when to make withdrawals.
Club Account Rates
Minimum opening balance: $0.
Minimum balance: $0.
Minimum balance to earn dividends: $0.
Rates are subject to change without notice and could change after the account is opened.
Annual Percentage Yields (APY) listed are accurate as of the last dividend declaration date.
Fees, if any, may reduce earnings on the account.
Dividends and compounded annually.
Effective Date: 10/3/2023 - 12:00 A.M. EST
Account Info
Interest Rate
APY
Christmas Club - Penalties apply for early withdrawal