With You Every Step of the Way
As you move forward on the journey to your degree, Wildfire Cardinal Perks is going to be there to give you an edge on managing your finances.
---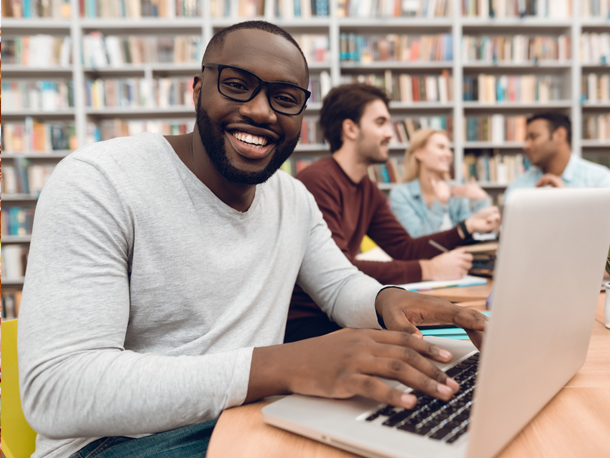 Become a Member
---
Become a Wildfire member today! With unmatched personal service and a location right down Bay Road from SVSU, it is sure to become your financial home for your college career.
What are you waiting for?
Join Today
Debit Card
---
Use it to pay for books, food, supplies, a night out, or for a treat for yourself to celebrate a passing grade on an exam.
Our debit card can be used at ATM's and at merchants worldwide who accepts Visa®.
Debit Cards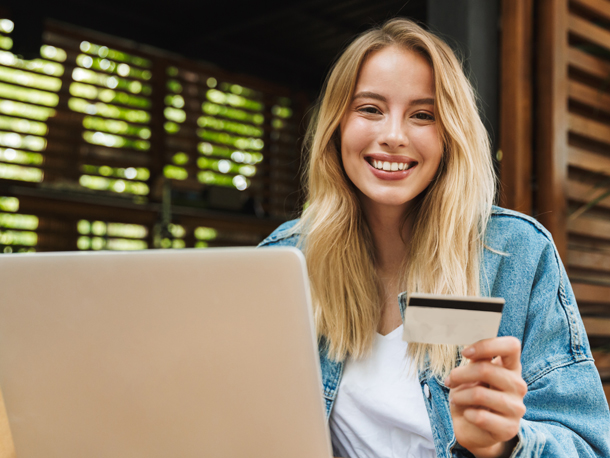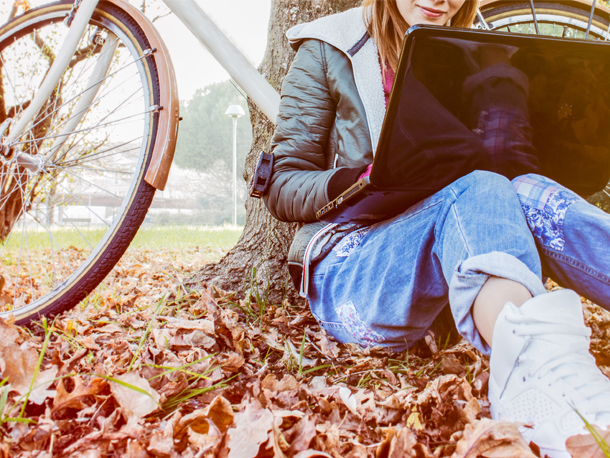 Overdraft Protection
---
Have some peace of mind as your push through semesters knowing that you are protected from overdraft fees. As a Cardinal you are going to be supplied with 5 Overdraft fee reversals per year!
View all Personal Loans
Scholarships
---
College gets expensive and sometimes you need a little help to cover the cost, that is where we come in.
Aside from top of the class student loans, we also provide students the opportunity to apply for scholarships to give your finances a boost.
Launch Scholarship Details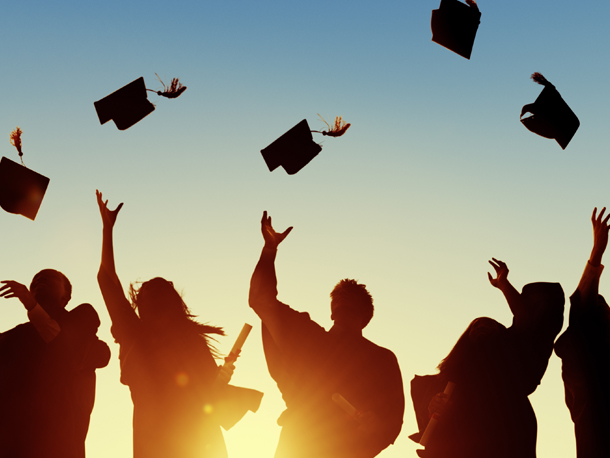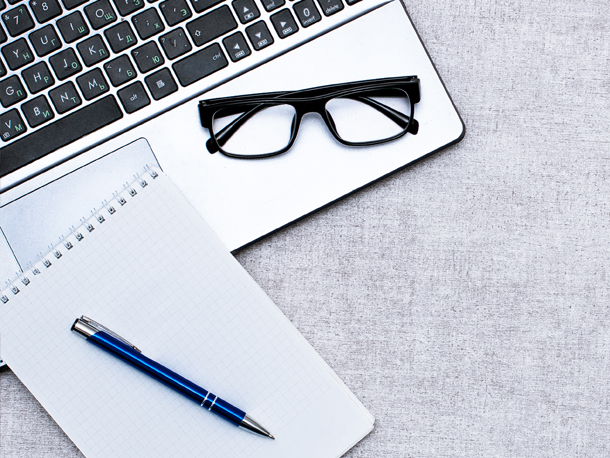 Financial Literacy
---
As you progress in your field of study, you can learn the ins and outs of the financial world with our Workshops/Presentations offered to all students!
Become an expert in two fields, unless you are majoring in finance, in that case you will only grow your knowledge.
Financial Wellness While in College