Hey SVSU Faculty and Staff!
Our Work Place Perks program offers you the chance to save money and all it takes to get started is $5. Earn perks today!
---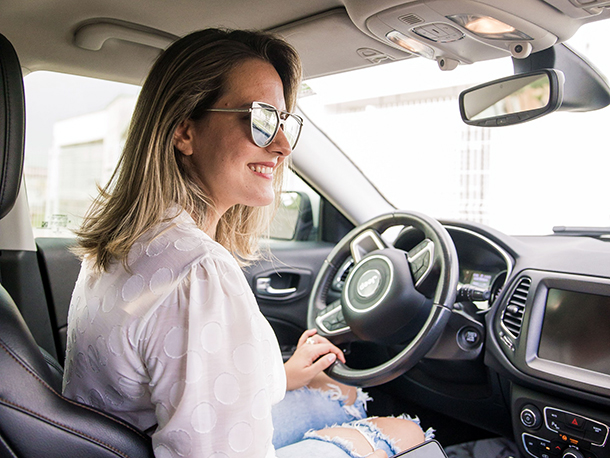 Consumer Loans
---
When you are ready to make that next big purchase or treat yourself to a vacation, Wildfire will be ready to help you! We offer a variety of loans to help you make your next dream purchase a reality.
Wildfire offers pre-approval. Simply apply online before you shop.
WORK PLACE PERK: $150 off first payment on a vehicle, RV or boat loan!*
* Minimum loan $10,000
View Loans We Offer
Credit Cards
---
Our Visa® Credit Card card offers the worldwide acceptance of Visa®, low rates, and a Cash Back Rewards program, that will keep your wallet full.
More benefits:
Lines of credit up to $50,000 for qualifying members
Convenient payment option (electronically pay from your savings or checking account) with online or mobile banking
$500,000 travel accident insurance
Automatic vehicle renters liability insurance
WORK PLACE PERK: 10,000 Wildfire Reward bonus points on any new Wildfire Rewards Visa Card!
Wildfire Rewards Visa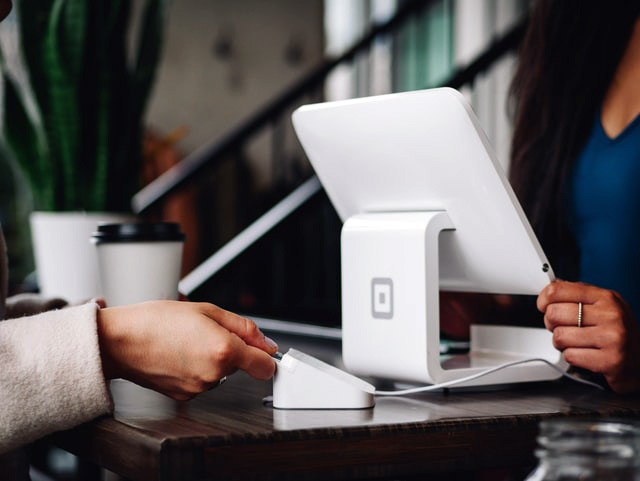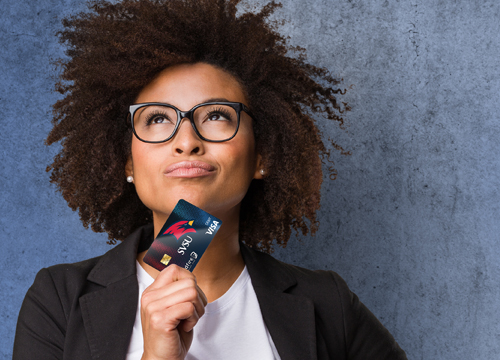 Debit Cards
---
When you sign up for a checking account you will get a free debit card. This card can be used in place of checks at any place Visa is accepted.
It also works as ATM card that you can use at any 25,000 fee-free ATMs nationwide.
WORK PLACE PERK: Personalize your debit card with one of your photos – Free!
Debit Cards
Checking Account
---
Begin your checking account experience with a Personal Account, and if you find yourself looking for more, hop on board with our Premium Account.
Benefits:
No minimum balance required.
No monthly charges.
"No Bounce" feature available.
Access your account 24/7 with online banking, audio teller, and mobile banking.
WORK PLACE PERK: Free basic checks for life!
Checking Accounts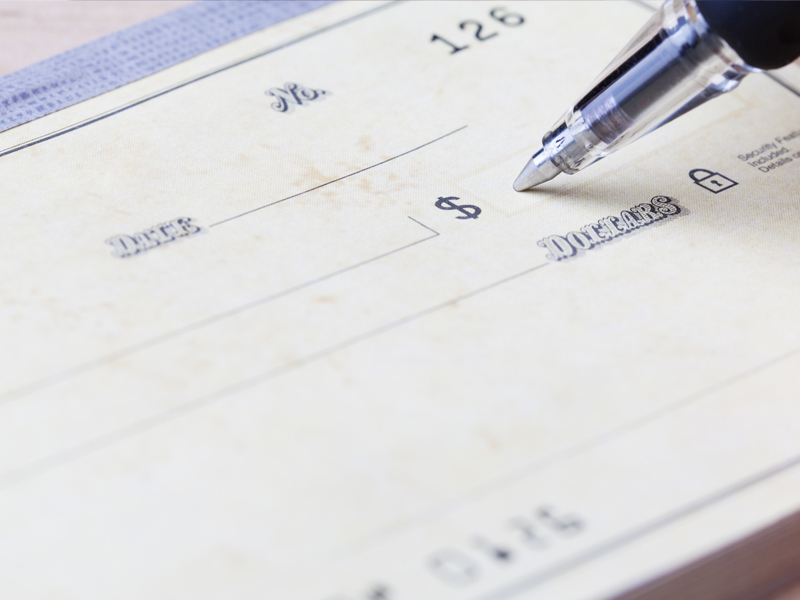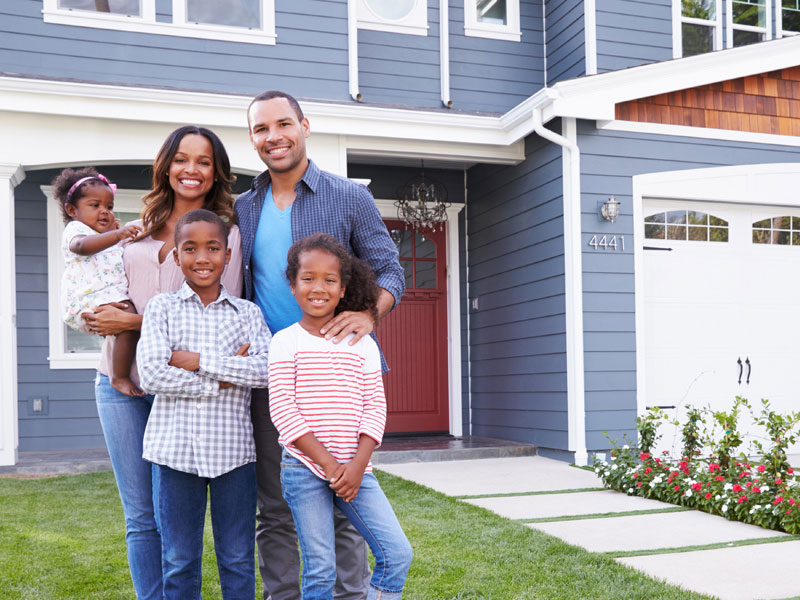 Home Loan
---
Buying or refinancing a home? Wildfire can meet your needs and help you make your dream home a reality. You can apply at any of our branches, like the one right down the road from SVSU!
WORK PLACE PERK: $250 off mortgage closing!*
*New money of $10,000 or greater
Home Loans
A Few More Perks
---
CD rate increase of 0.25% APY on any term CD (new money only, excludes CD specials).
With a Free Online Financial Wellness program through our Banzai Direct program, you can learn the value of good credit, saving for a home or car, how to reduce debt, and more! We also offer on-site financial literacy training. Just click the link below to learn more about our program.
Banzai Direct